Editor's Note: Just got an update from one of our favorite people on IG- Here is there review:
Located on 828 Route 15 South (2nd Floor) in Lake Hopatcong, NJ, Tagalongs is one of the newest indoor places in Northern NJ that is a MUST SEE. Carrie, the owner, a therapist was inspired by her friend's son to create a safe and fun place that would benefit all kids, including ones with sensory issues. Tagalongs has an open play area, toddler area, custom made play houses, interactive play mats, mommy and me classes, and a private party room. Here's the highlight, it has an exclusive sensory room, we have not found any place that has this! The sensory room is dark and provides a calm comfortable setting for over stimulated kids who need a break.
This is a great play place and is geared toward little ones to 8 (or about a 10yo with developmental delays). There is a toddler area as well! Check out our video!

Open Play Area: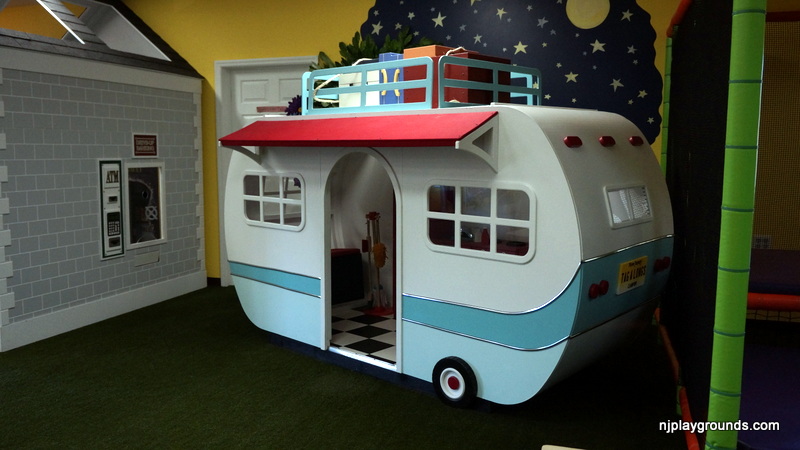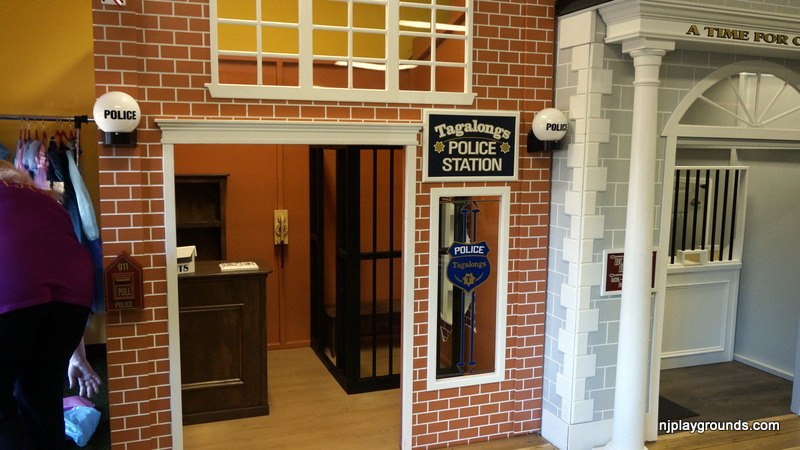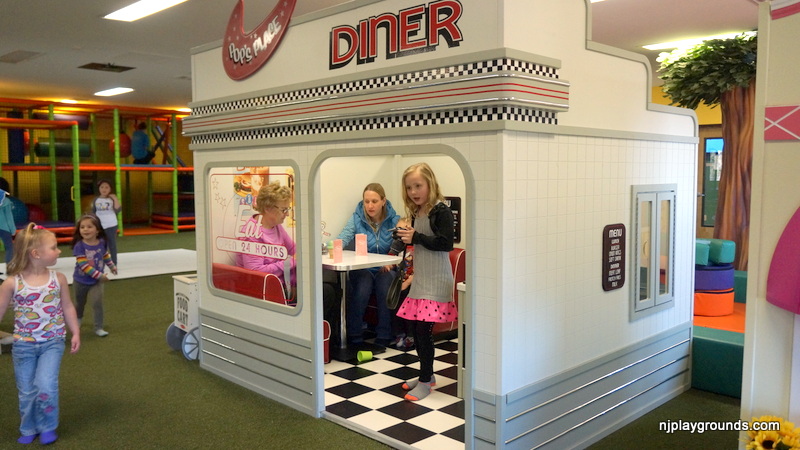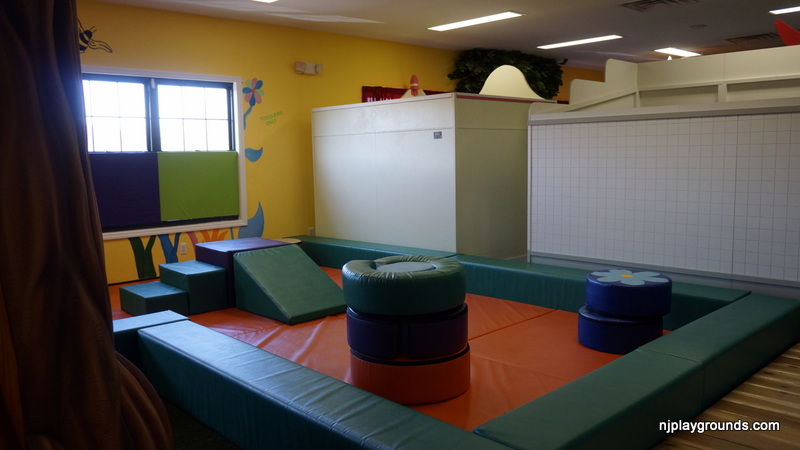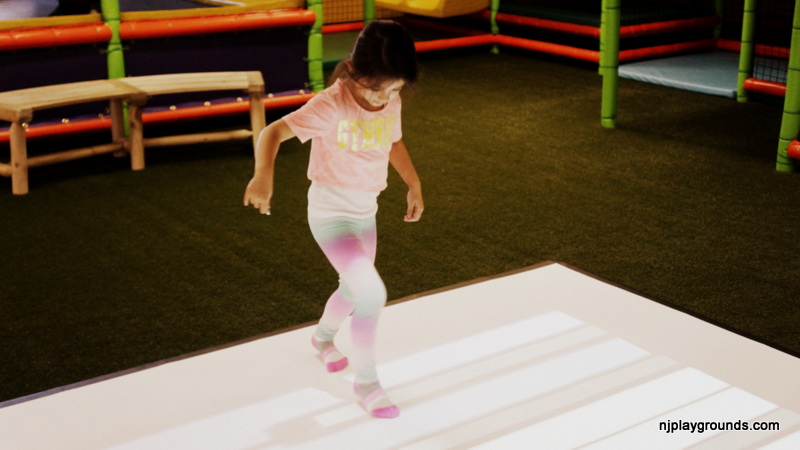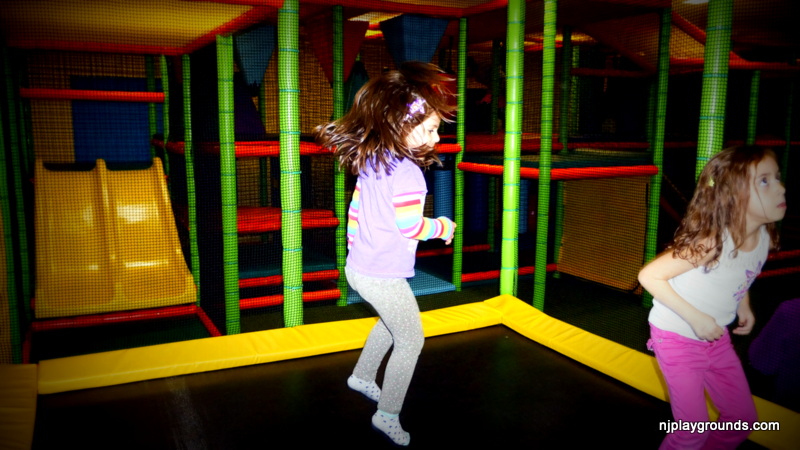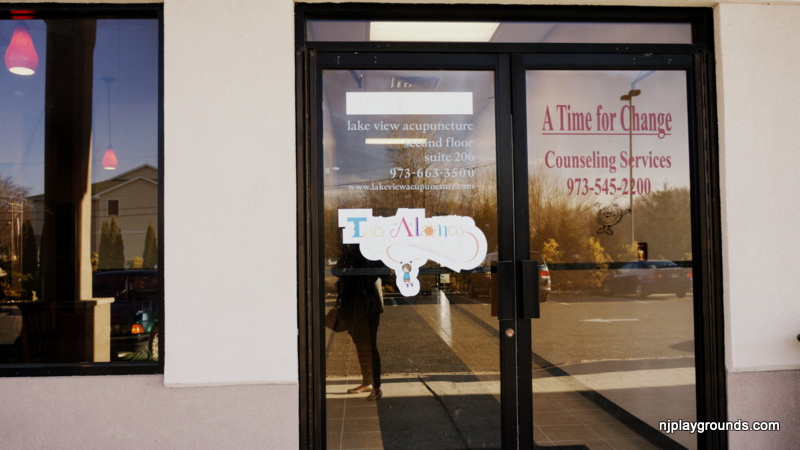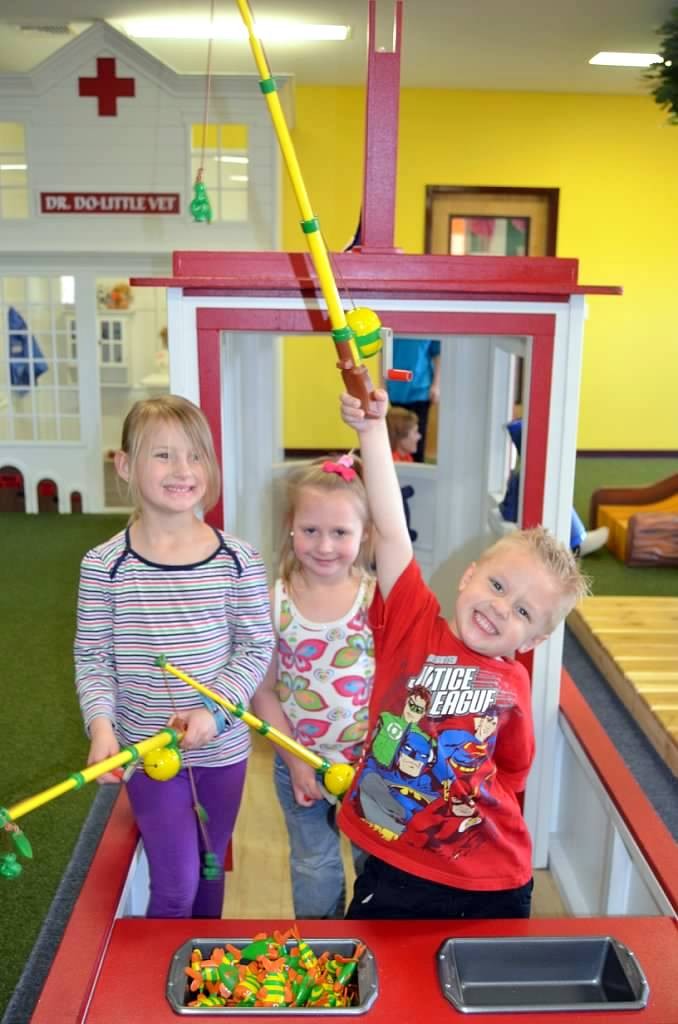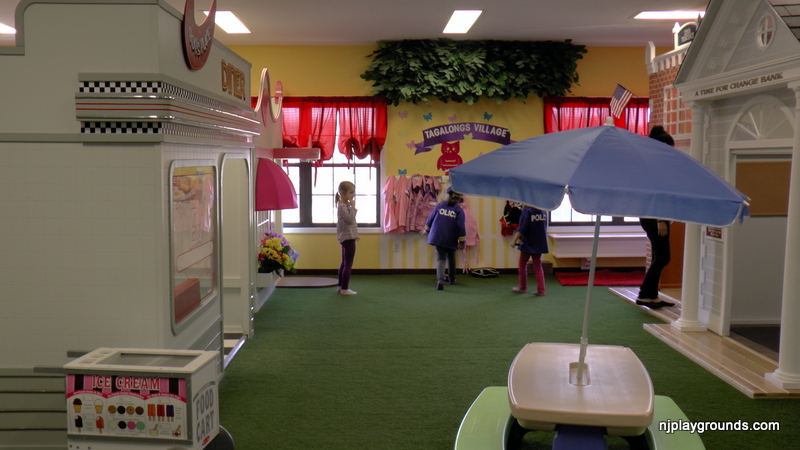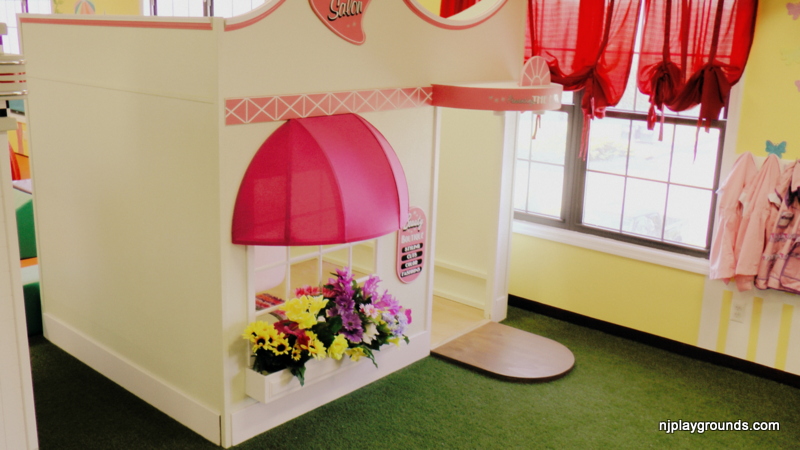 Party Room: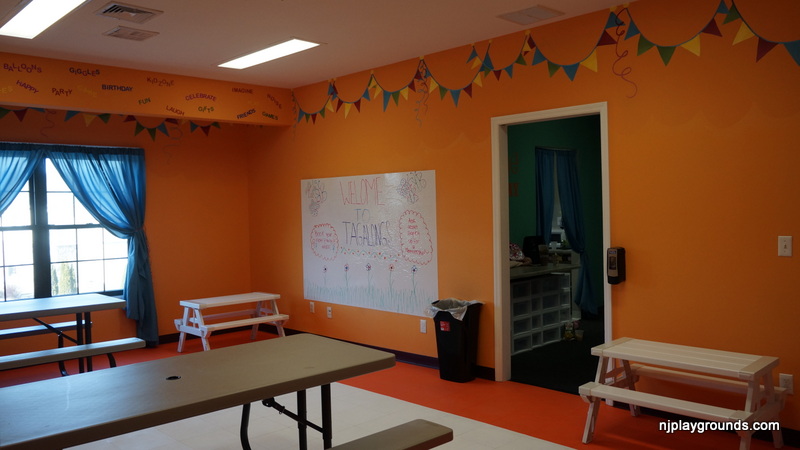 Sensory Room:

Such a great place, couple tips, make sure you bring socks, including the adults. But if you forget they have them available for $3/pair. We went on a trip after school and it was not so crowded. It is very clean and the kids didn't want to leave. Only one party room, and they are expanding! Check out their website for more information.