Update: We made the trip here on September 2011. Here are some of our pictures!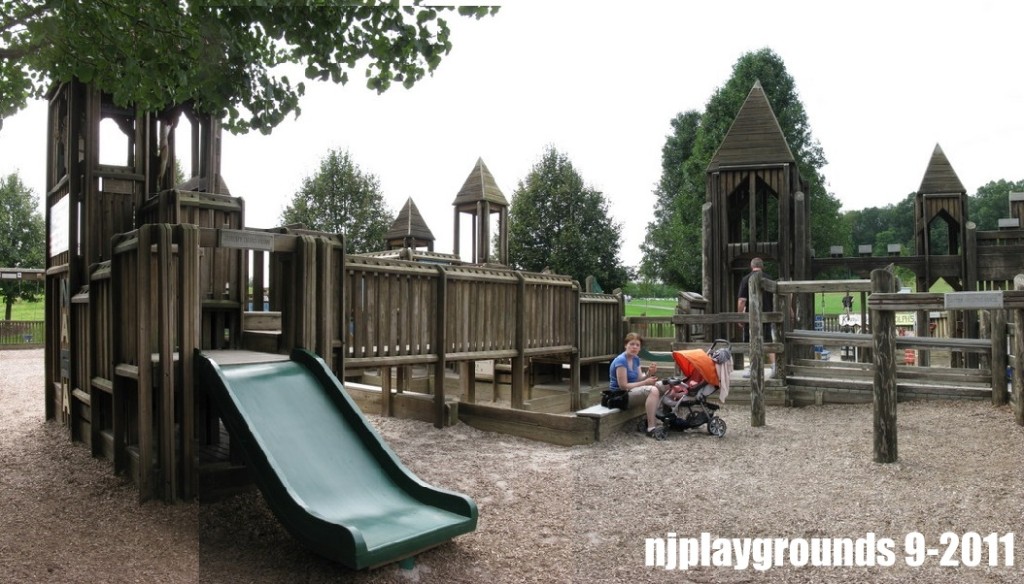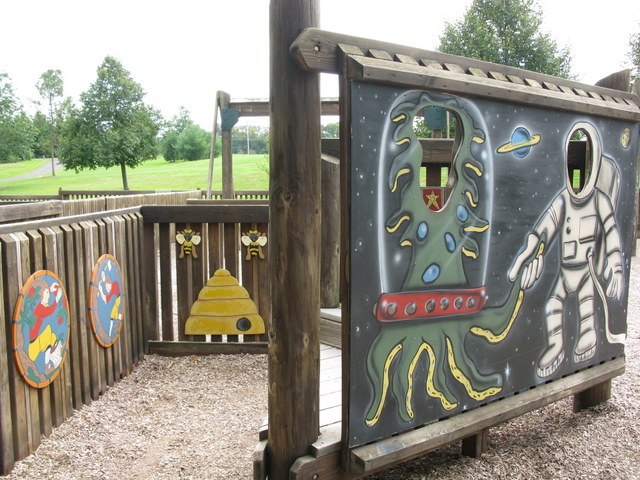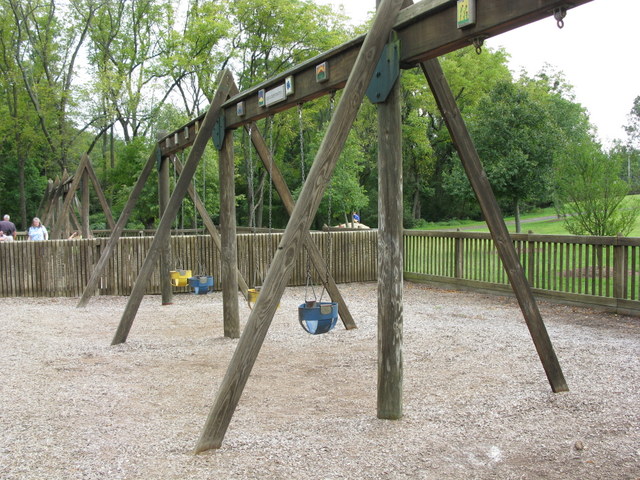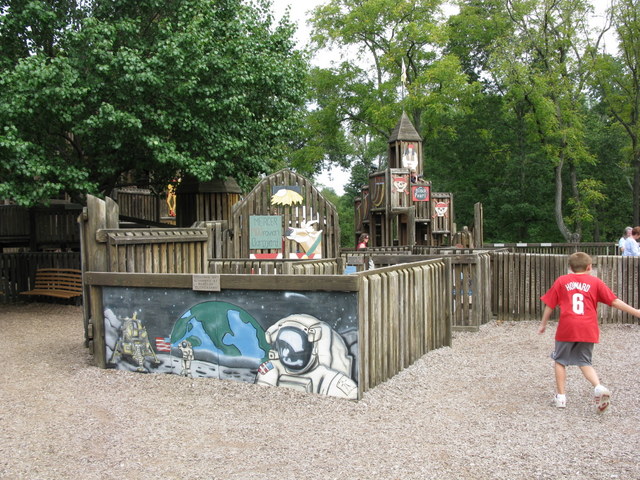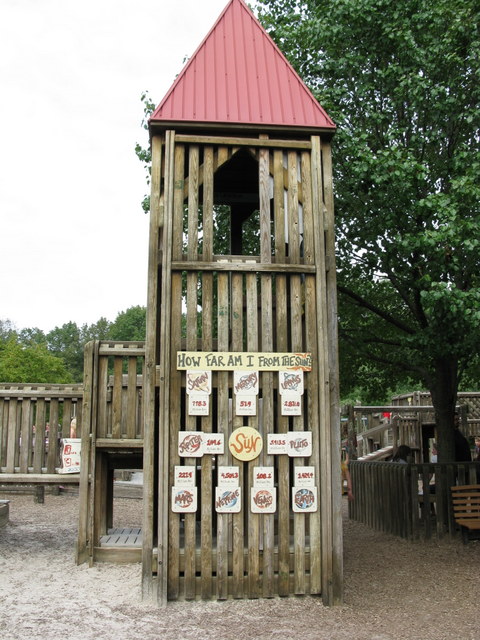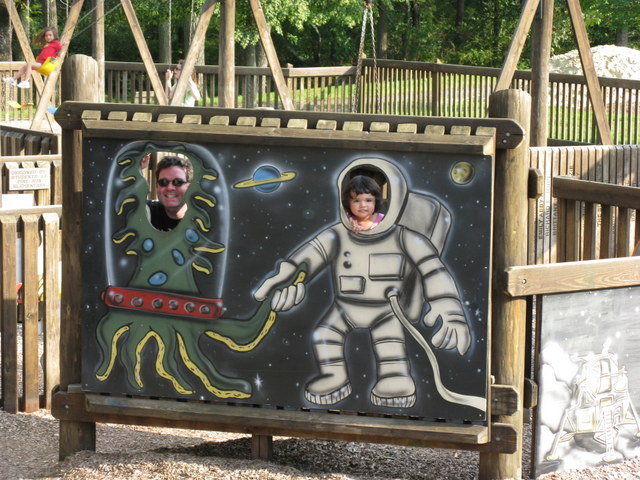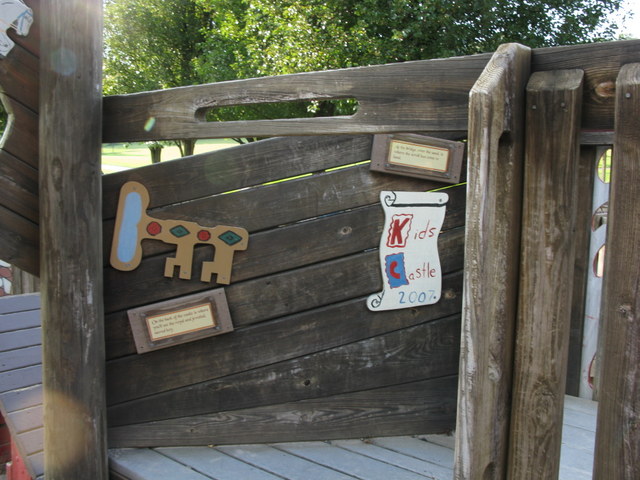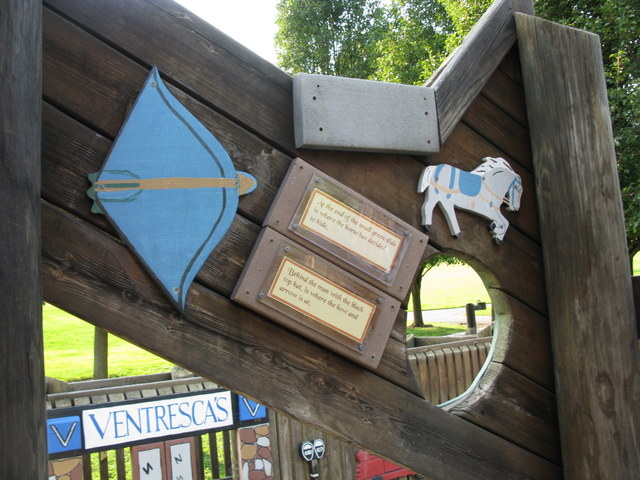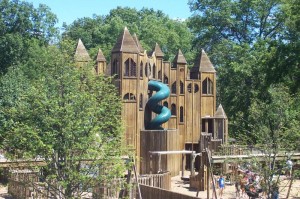 425 Wells Road, Doylestown, PA. Guest-post alert! wow, amazing! A BIG Thank you to Annie, a close friend of our family and proud grandmother! I look forward to visiting this park soon! I can't beat the description straight from their website (doylestownpa.org)
"Adjacent to the Township Building on Wells Road. A one hundred and eight (108) acres family-oriented park providing for a multitude of active and passive recreational opportunities.

Amenities of the Park are: 5 Tennis Courts with coin operated lighting, 2 Basketball Courts with coin operated lighting, 1 Volleyball Court, 1 Tot Lot Play area, 3 Soccer Fields, A1 Golf Link (135-150yards), 1 Picnic Pavilion (reservations are made through Doylestown Township Administration), 1 Amphitheater, 1.5 Miles Biking/Hiking/Jogging Trails, Kids' Castle and a 21 station Health Check donated by Doylestown Hospital.

Photo of Kids' CastleKids' Castle is an eight (8) story wooden playground structure designed & named by children of Doylestown Township through an art contest in 1996. On February 5, 1997, Kids' Castle Committee, Township staff, residents and children of the community met with architect Bob Leathers of Leathers Associates, Ithaca, New York to work on refining the initial playground design."
A great link for this park and for more pictures is Maria Neels' article check it out!