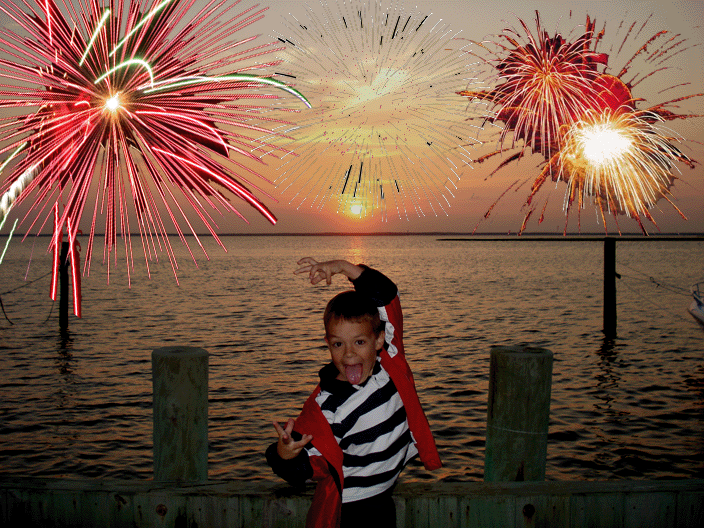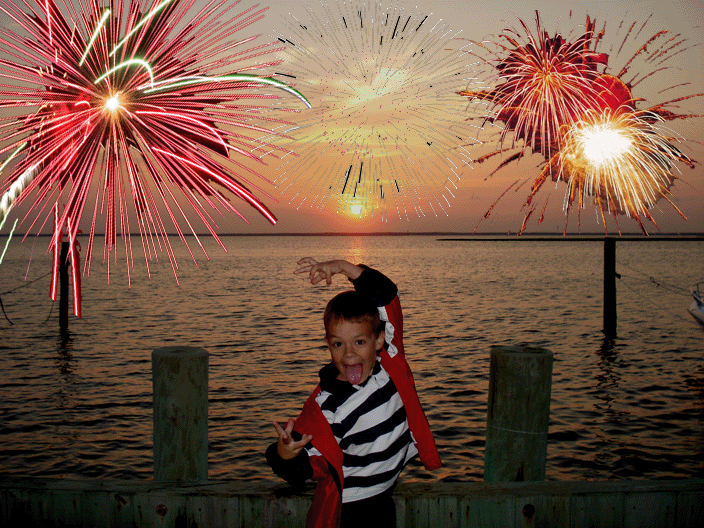 a
I'm definitely lazy, or what do you call, don't want to reinvent the wheel that would be a MEGA PAIN (and a tad silly).  I'm just another parent who likes to find stuff to do… so instead of rewriting posts about Fireworks in the Park, I'll share with you some of the best links that do a great job..  So here they are, and thanks C&S for the great picture!  Happy 4th 🙂

New Jersey Leisure Guide-Â  Great link, it has the comprehensive firework information listed for:
North Jersey:Â  Bridgewater, Clifton, Flemington, Hasbrouck Heights, Macys (Hoboken/Weekhawken) Paramus, Ridgewood, Summit

Central Jersey:  Long Branch (Oceanfest!),  Princeton, Red Bank, Seaside Heights

South Jersey: Atlantic Ciy, Cape May, Delaware River, Ocean City, Wildwood
Barista.Net- For those in the Montclair/Bloomfield/Nutley/Clifton area, check out this listing for:
North/Central Jersey:Â  Montclair, Upper Montclair, Brookdale Park, Bloomfield, Clifton, Nutley, Verona, Little Falls, West Caldwell
Maplewood patch link to fireworks-Â  Big fan of the Patch, Here is the lowdown on what's going on for Maplewood.
Millburn Patch Link to fireworks did I say I was a big fan of the Patch? Fireworks are happening, some crazy DJ, oops i mean Krazy Kat DJ and it's an all day deal starting in Taylor Park and then at Millburn HS.
Springfield Patriot link to 4th of July at Meisel Park- Started really loving my town last December when my kids saw Santa climb down the fire engine ladder from the roof of the municipal bldg during Springfield's Christmas celebration, they know how to make events!! I'm also loving the new paper that is doing a great job covering Springfield, here's a link to some exciting fireworks at Meisel Park.
Special article on Red Bank's Fireworks on the Navesink

NYC Kid Blogs covering fireworks:
Mommy Poppins where to see NYC fireworks in NJ
Some 4th of July stuff outside of fireworks:
Hobokenmetromom's 4th of July Events– Get the inside scoop on Hoboken, and where to go besides fireworks
Do you want independence from chaos? enter our giveway to win a powerful organizer 🙂
[ad#GAD]