Jockey Hollow Day Trip blends history, education and the great outdoors
For our full video of Jockey Hollow scroll to bottom: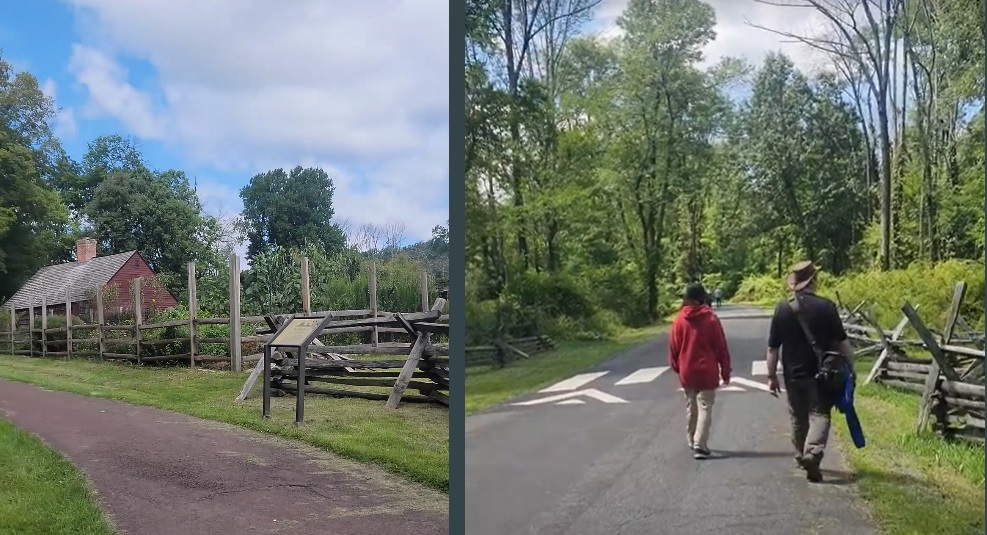 Address: Jockey Hollow, 580-600 Tempe Wick Road, Morristown, NJ 07960
Are you searching for an ideal summer family adventure that seamlessly combines history, education, and the great outdoors? Look no further than Jockey Hollow, nestled in the picturesque Morris County, New Jersey. This hidden gem offers an enriching experience for parents and children alike, with a blend of historical significance, engaging activities, and stunning natural beauty.
Step into History
Jockey Hollow is more than just a scenic destination. It's a living testament to the past, as it was the winter encampment site of George Washington's Continental Army during the pivotal winter of 1779-1780. Walk in the footsteps of American Revolutionary War soldiers and feel the history beneath your feet.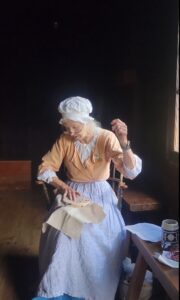 Wick Farm: Where History Comes to Life
One of the highlights of Jockey Hollow is the renowned Wick Farm. Transport your family back in time as you explore this authentic 18th-century farm. The farm comes alive with historical reenactors who offer engaging demonstrations, giving visitors a hands-on glimpse into the daily life of that era. It's an educational opportunity that's both enlightening and enjoyable for kids and adults alike.
Geocaching Adventure For those seeking a modern twist to their exploration, Jockey Hollow offers an exciting geocaching experience. Using just your smartphone and the geocache app families can embark on a treasure hunt, discovering hidden caches while soaking in the stunning natural landscapes. It's a fantastic way to keep the adventure alive and make lasting memories together.
Visitor Center and Facilities Kick off your journey at the Jockey Hollow Visitor Center. Here, you'll find interactive exhibits that provide a deeper understanding of the historical significance of the site. (Although the visitor's center doesn't allow dogs except for service dogs, the trails are friendly to our canines.
And for the practical side of things, rest assured that Jockey Hollow has you covered. There are restroom facilities available, ensuring your comfort during your visit.
Trails Galore The heart of Jockey Hollow lies in its extensive trail network. Whether you're an avid hiker, a leisurely stroller, or a biking enthusiast, the trails offer something for everyone. Immerse yourself in the beauty of nature, witness the changing seasons, and bond with your loved ones amidst the breathtaking scenery.
Plan Your Visit Jockey Hollow is located at 580-600 Tempe Wick Road, Morristown, NJ 07960. Prepare to embark on an unforgettable summer adventure that seamlessly blends history, education, and outdoor fun. From the immersive Wick Farm to the captivating geocaching experiences, the enriching Visitor Center, and the variety of trails, Jockey Hollow offers a complete package for families seeking quality time together.