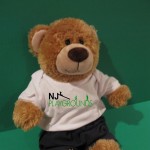 Thanks for clicking on Gummy, our playground bear!    
Visit this page for cool downloads!
 
 
Mommy Me Move It Event— Flyer and Links for Registration
Springfield MOMS Club Handout at meeting
Handout for "The Baby Toddler Expo, Mountainside NJ"   Union County 5 Things Tot Fun
The Dirty Dozen– A Checklist on playground safety from Ben Shaffer and Associates
 
Fun at the Park (or at Home!)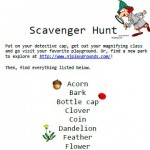 Fun Scavenger Hunt Activity-  Explore the playground to find  things commonly found in a park!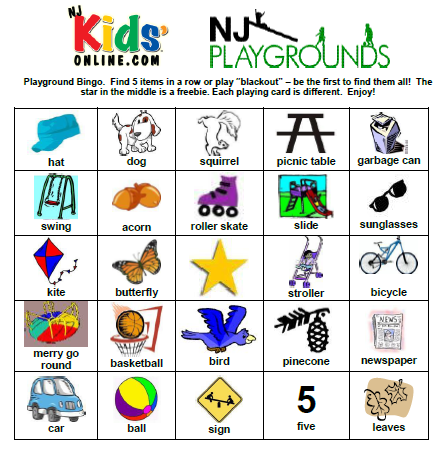 Make Ice Cream in a Bag with just a few ingredients
Bring ONE ball to the playground and play several playground games!
Make your very own Playground Pal and bring them with you to the park! Attach magnets to their hands and feet and they can "hang around" with you!
If it's Autumn, go on a great Leaf Hunt! or gather pine cones and make some  Perfect Pine Cone Crafts.