Cathie from Urban Jungle Play reached out to us this past weekend about her new place. We look forward to checking it out, but before we do a formal review we thought we'd share a sneak peek and give you some of the information.
Update: Thanks to Karin and friends we got a guest post!
They have a theme every month and sub seems every week. The 45 minute class that we took was great. they did singing and unique instruments, A little obstacle course type thing, they suctioned different colored water into pipettes, they made a mural on the wall and then did arts and crafts mural at the table.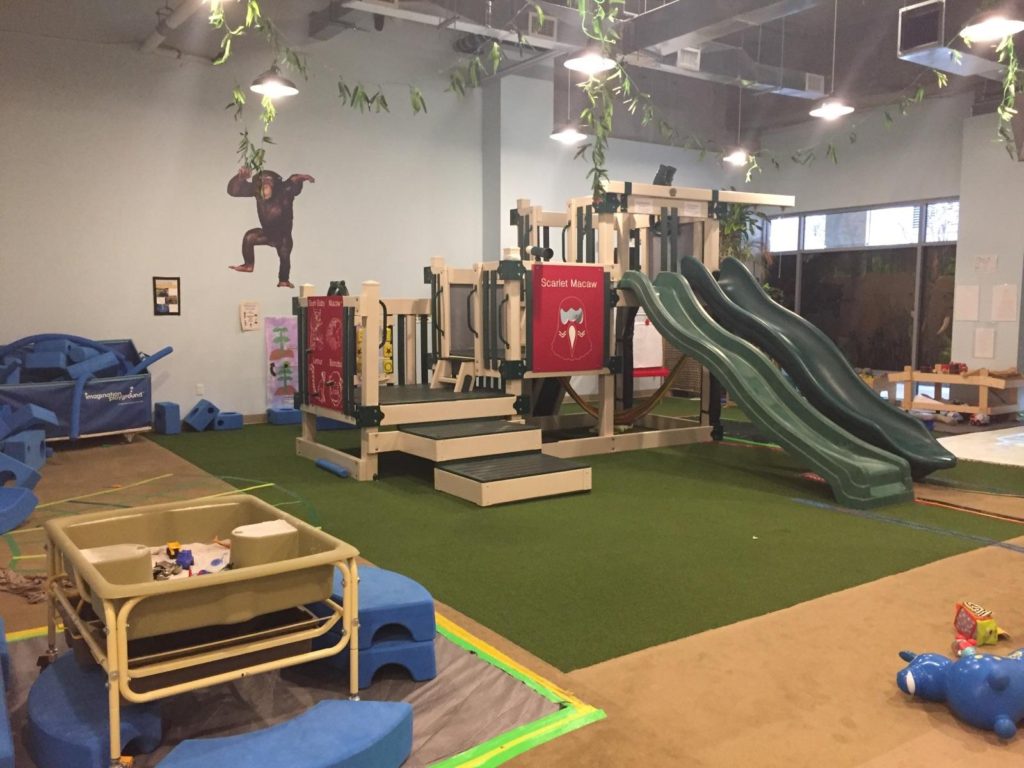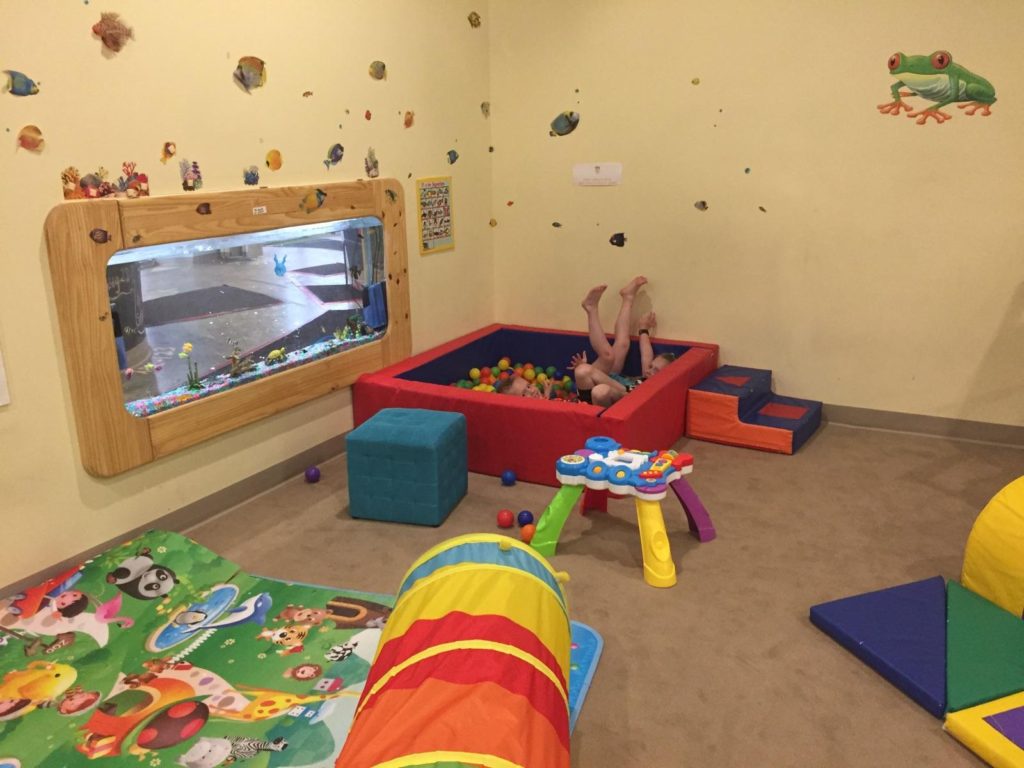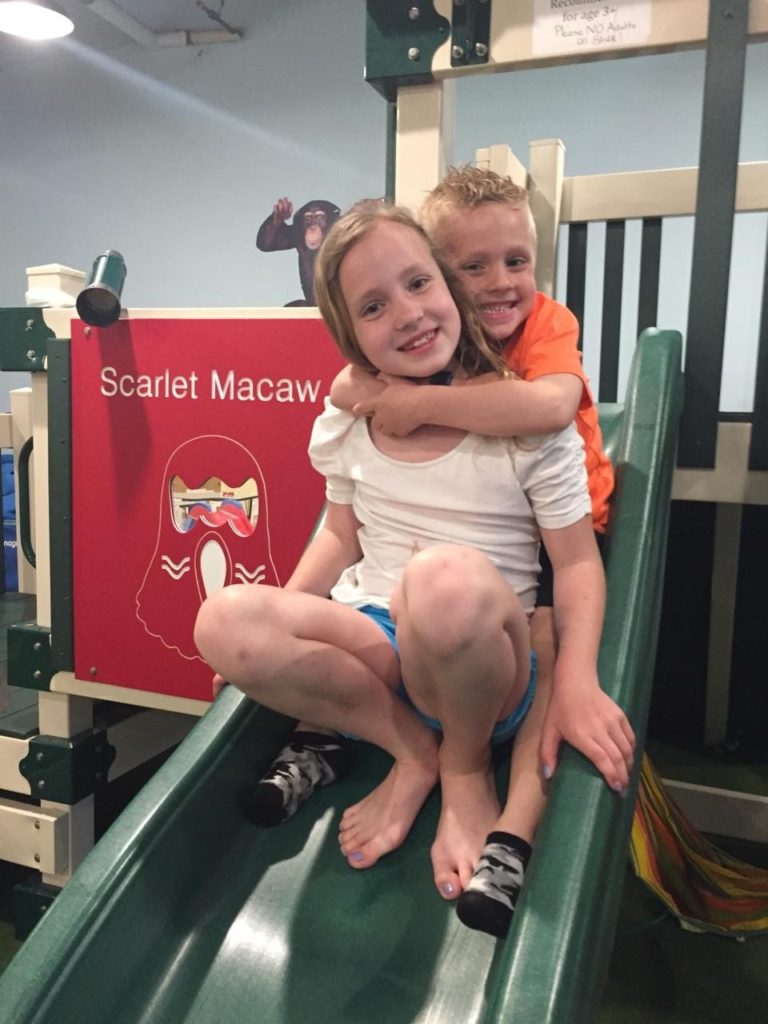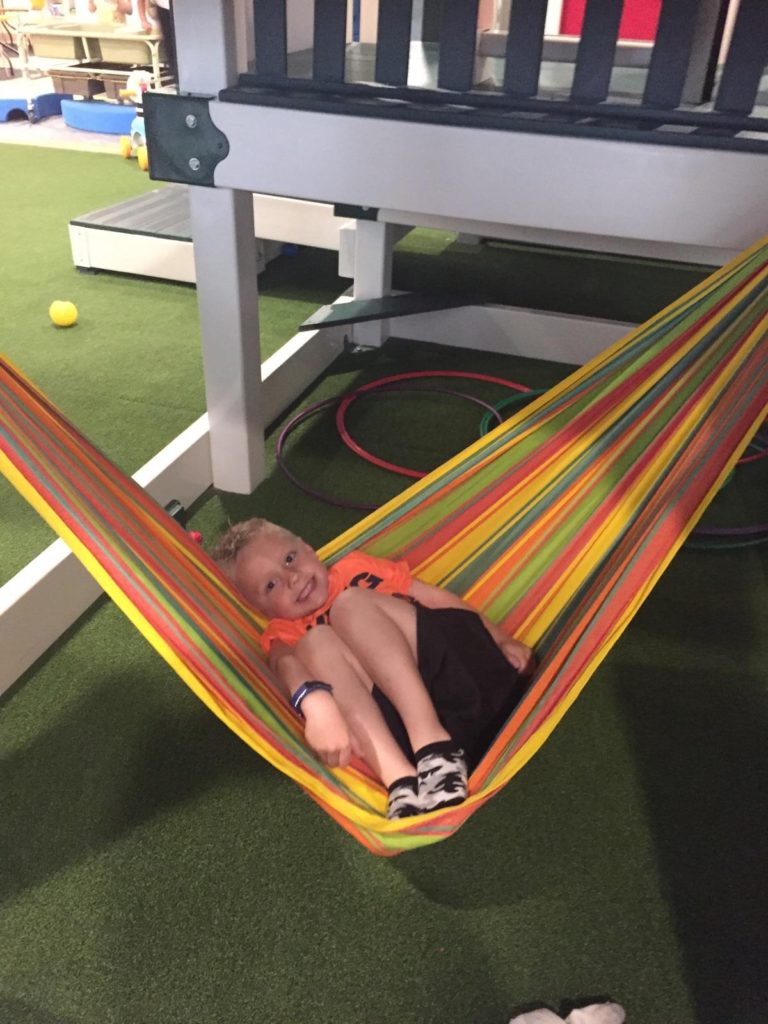 Address: 1140 Maxwell Lane, Hoboken, NJ 07030
Open Play schedule: Open Play in May is every day, for more information check out their website here!
Pricing: Memberships are available, but if you would just want to pay for a single open play pass, it's $20. See here for more information
Check out their facebook page for more pictures like below.