Update: This place is permanently closed.
For historical purposes only:
We visited back in November and have our review!!!
Editor's Note: We are woefully late in posting about this indoor amusement park, and thankfully Fran from Funtime America shared some photos prior to us going there. This is informational purposes only and not a review. We will go there shortly!
Directions & Address: Take the Garden State Parkway to Exit 105, merge onto Route 36 and follow signs for Route 35 South located on the right hand side. Make a right hand turn onto Route 35 South. Proceed for 3/4 of a mile to Industrial Way West / All Turns. Make a U-Turn at the light towards Rt. 35 North. Go 3/4 of a mile to FunTime America.
Funtime America
269 Route 35
Eatontown, NJ 07724
(732) 460-0700
Pricing: Check out graphic below with the latest pricing dated 12/2015
Special Deal:

My family and I enjoyed a free trip to Funtime America thanks to Fran, our kids ages 10y, 9y and 6y had a great time, and there was something for everyone. Â Check out our pictures/video sneak peek below!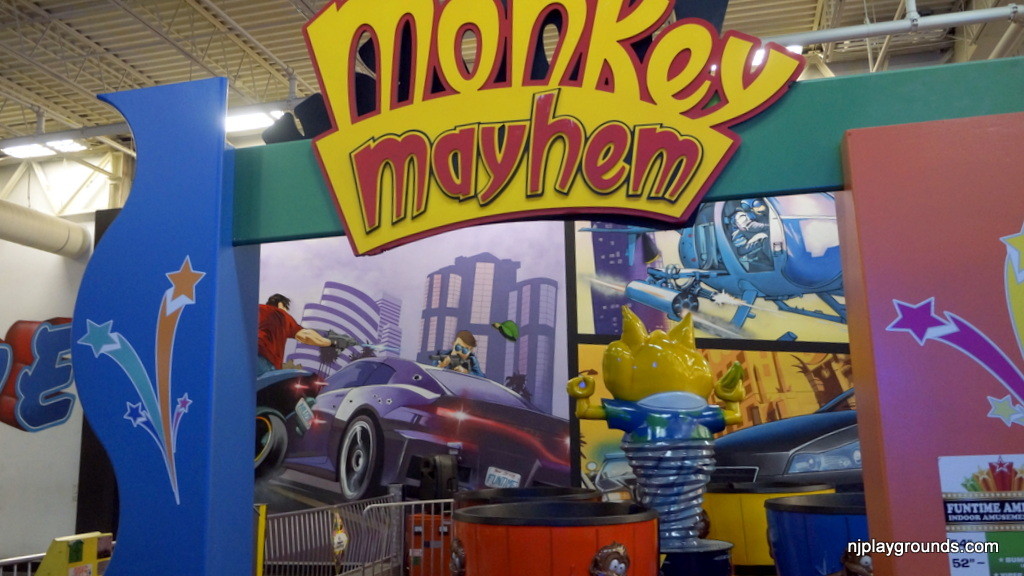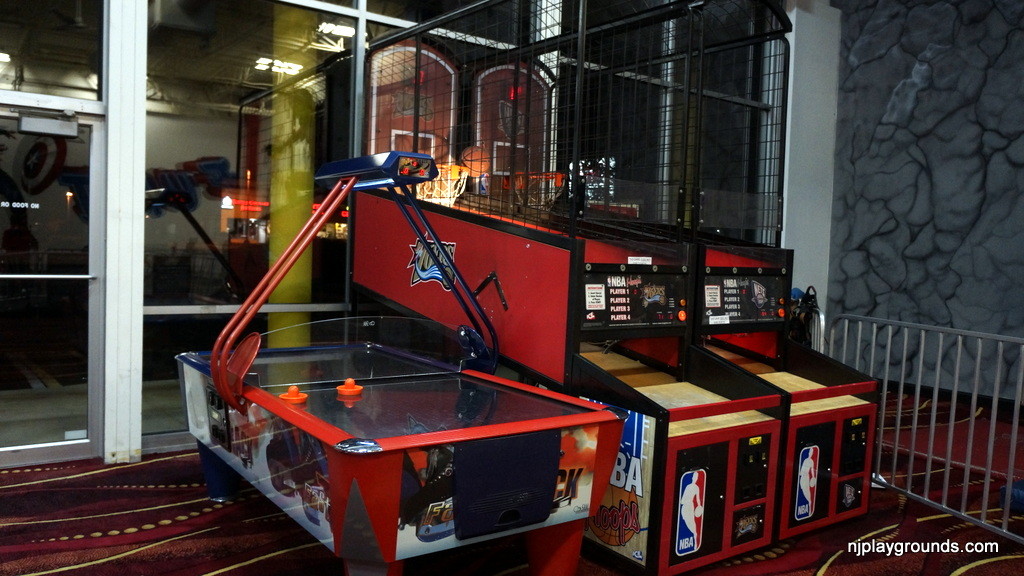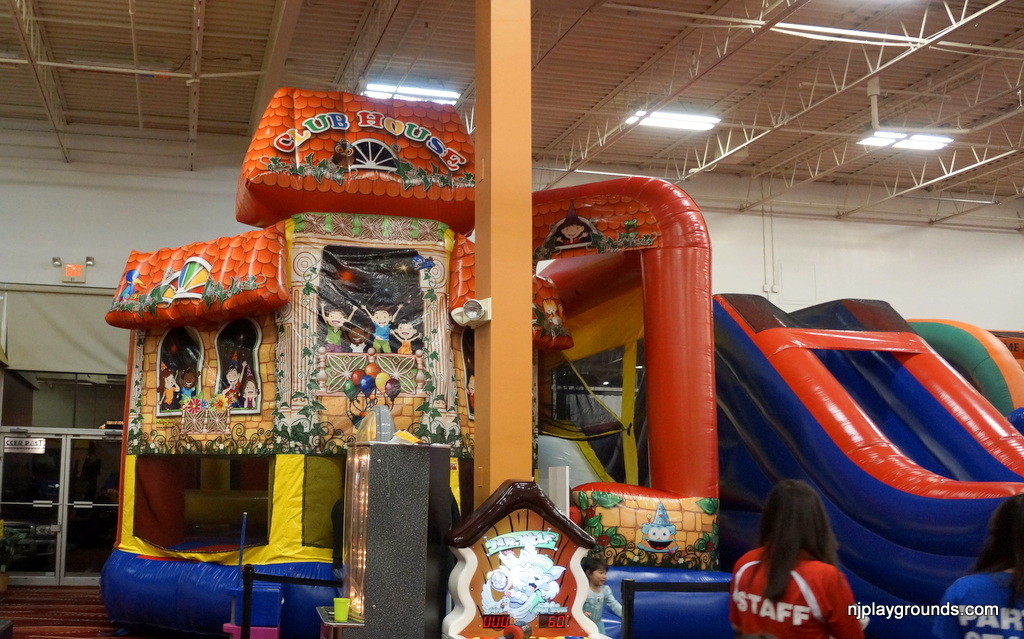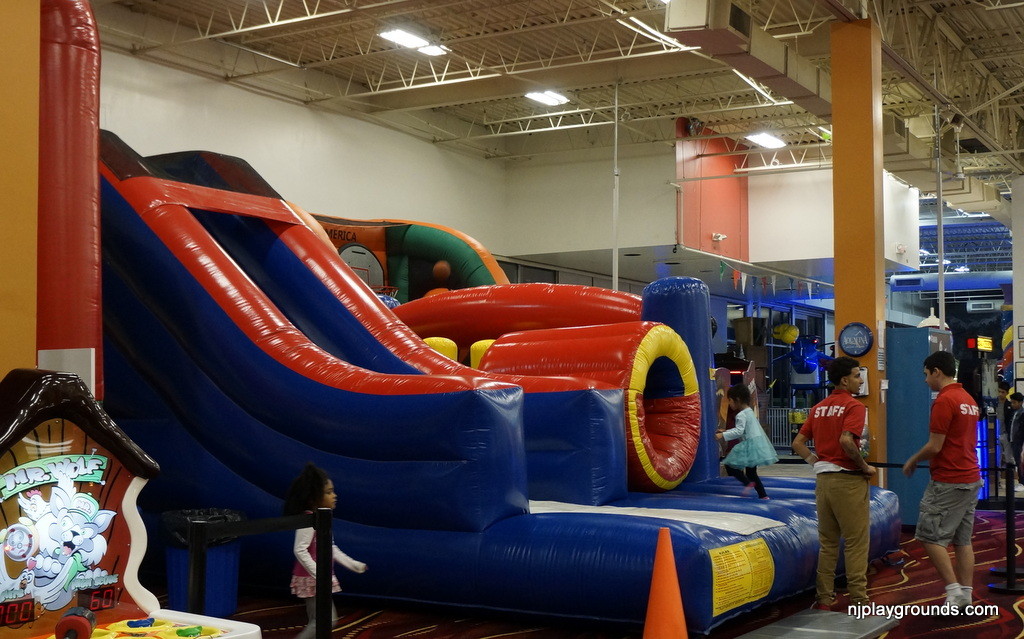 My husband enjoyed playing lazer tag with the kids.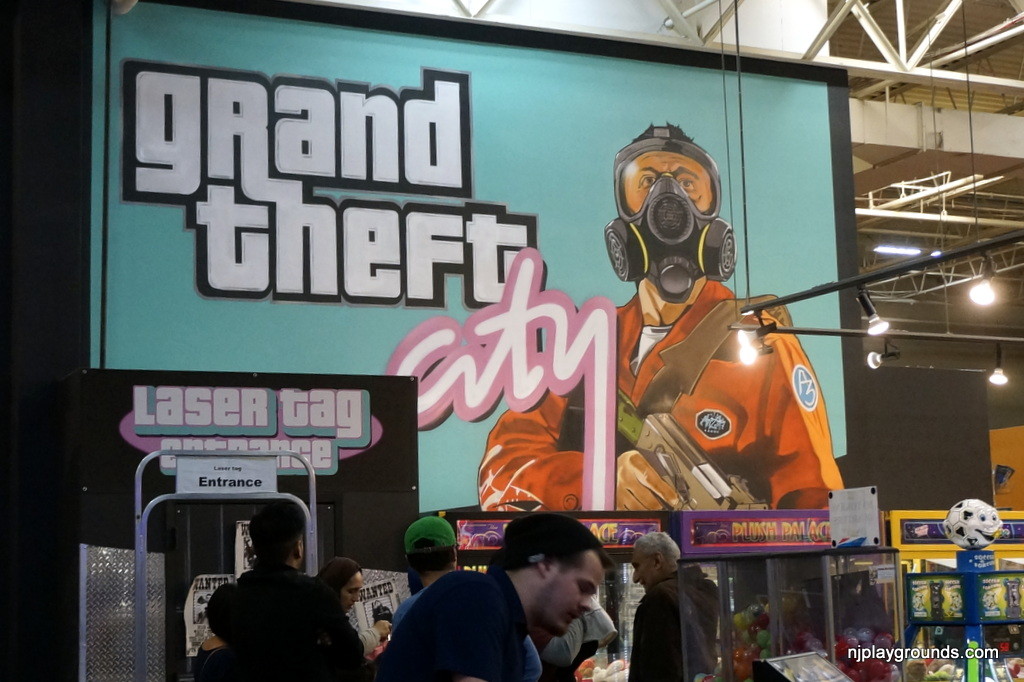 My oldest and I enjoyed the Viper 4D ride, make sure your pockets are completely emptied before riding, it does rotate you all over the place!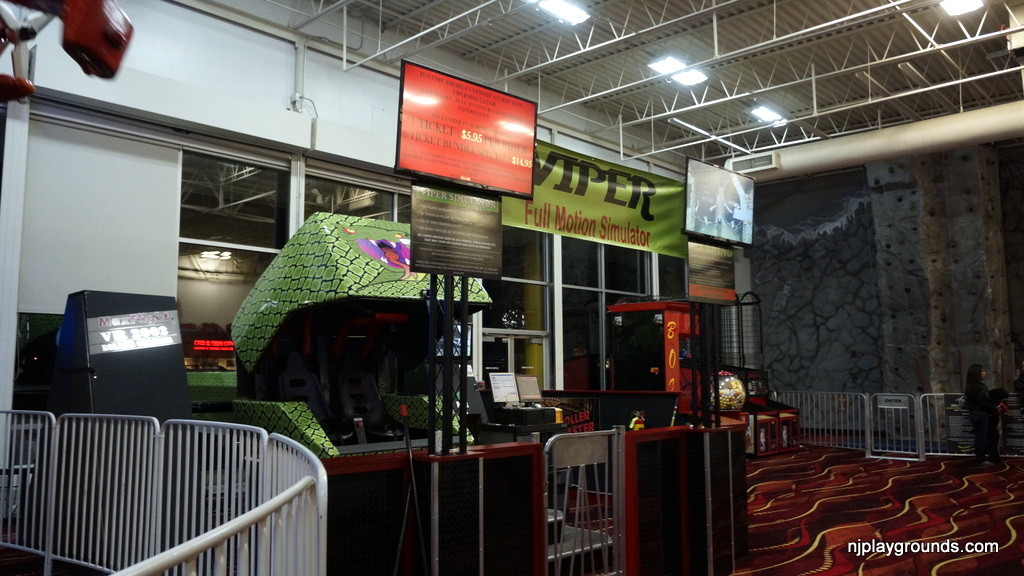 From Fran: "Funtime America is a huge indoor amusement park and arcade center.
Kids of all ages will enjoy hours of endless fun. Funtime America is now home to our greatest attraction called Grand Theft City Laser Blast. It offers the coolest state of the art lighting and sound effects along with fog and bubble machine. Experience Viper Simulator a full motion, virtual reality attraction. 360 degrees of full interactive pitch and roll technology! Be sure to climb and reach the summit of our 22ft. Rock-Wall Climbing Adventure, then take a whirl on our Bumper Cars. Maybe your child will like to soar high in the sky in our Apache Helicopter Ride or spin round and round on our Monkey May-hem Ride. Try our Viper Simulator rollercoaster -360 degrees of full interactive pitch and roll technology. We also offer a Animal Kingdom Bounce area for our very young guest.
Funtime America is also home to the best birthday party celebrations in New Jersey.
From soup to nuts, we do it all for you!!
Funtime offers girls and boys themed parties as well as carnival fun parties. Let our party experts show you and your child what you've been missing. We offer private party rooms for you and your guests, no sharing space with others here. Our rooms can seat 20 to 75 of your closest friends.
Let your child bounce and climb in our new Bounce and Play Area, with a 5 in 1 bounce course and our Ninja Bounce house. It's sure to please.
Funtime America's newly opened U.S.A. Café offers a variety of food and snacks for every palate. Enjoy our fresh made pizza station. All Items are made fresh on site daily.
Bring the entire family down for a fun-filled day of games, rides, playing and so much more"
For the Funtime America website, click here.