Editor's Note: Many thanks to Kim from BSC (Branchburg Sports Complex) for allowing us to visit and explore the BSC Play Maze. We had a great time. Check out all our pictures and video below. This place is a perfect spot to have a playdate, meetup or if it's rainy and you have restless kiddos. Call Kim at BSC 908.203.1600 if you'd like to schedule a playdate, this is a great place to meet up with friends if you are close by and are flexible with times!
Branchburg Sports Arena is located on 47 Readington Rd. in Branchburg, NJ and it is HUGE. 78,000 sq. ft of indoor sports fields, a laser tag arena, arcade, play maze, and party area.
Play Maze
Since the focus has been the sports fields, we personally haven't heard much about the play maze until we talked to Kim. This was the biggest we've seen in NJ, and our crew, ages 6y, 7y, 2 9yos & 11yo had a blast. Don't let the ages of our reviewers fool you, this is great for your little climbers too. They even have those special box steps to help them climb.
Check out the video for our quick tour!
Here's the most recent schedule as of 3/2016: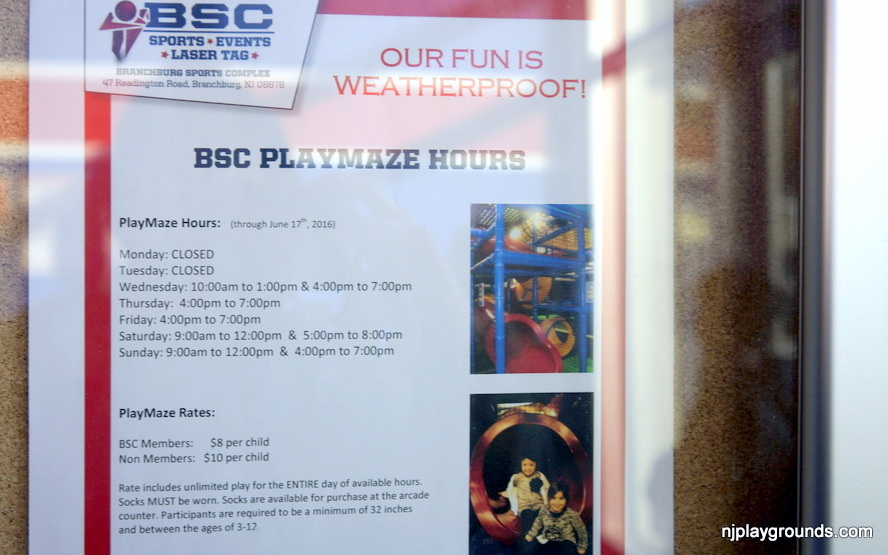 Arcade
Sports! Sports! Sports!
So much area to practice and play. People come all the way from PA to reserve space at BSC.
Lazer Tag
Before meeting Kim, I actually went to a party for just us adults, it was a blast.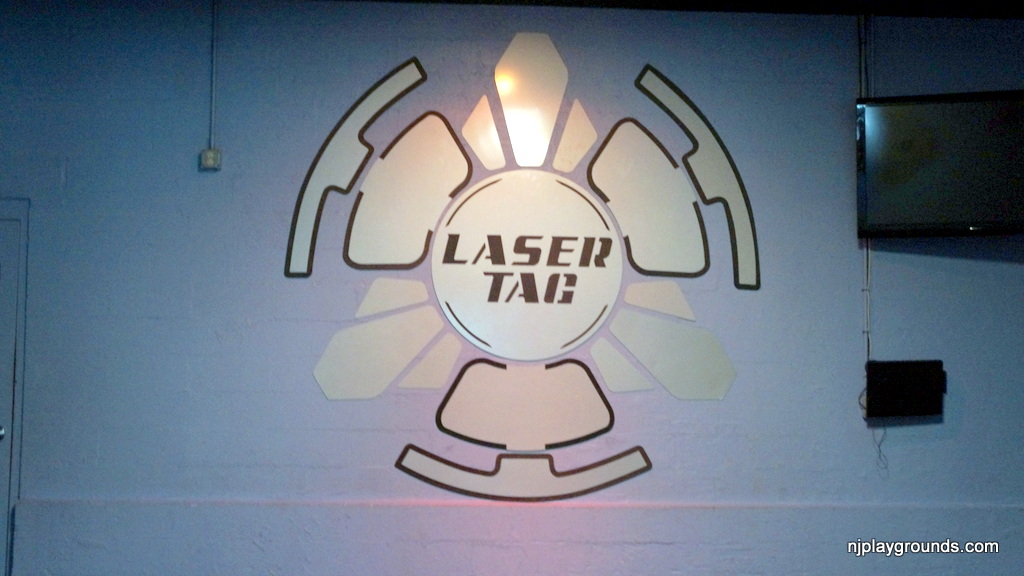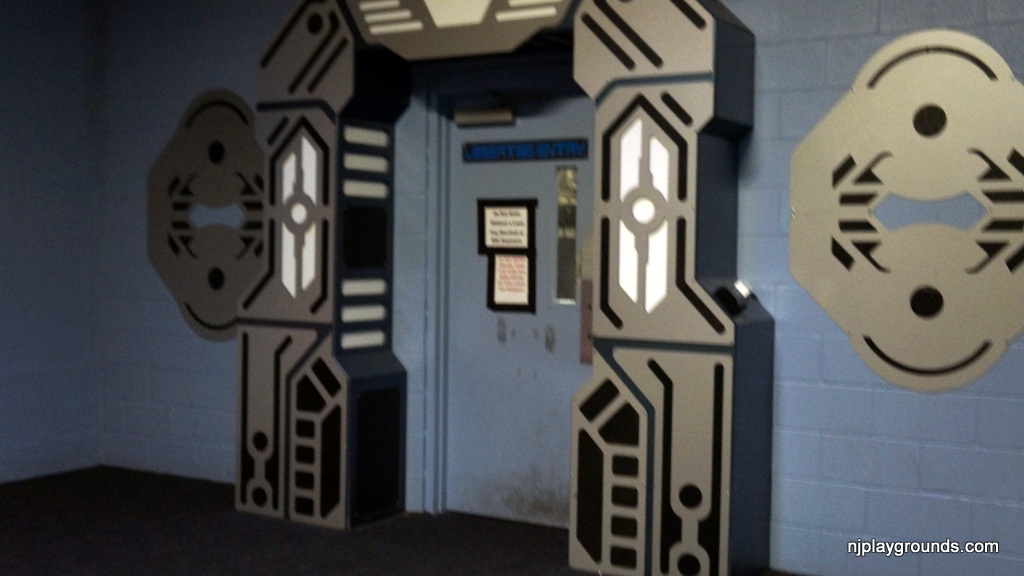 Concession Area
Couple more Play Maze pics with our Reviewers…