Editor's Note: So excited to share with our readers a new play place reviewed by our newest roving reporters, Beth and Karin! Kidoolo is centrally located in Springfield NJ, and Trish, the owner, gave us the scoop! Kidoolo has open play, and you can also opt for laser tag and video games! Mark your calendars! Grand opening is Jan 28th 12:30-3 Face painting snacks photo booth treats open to public.
The cleanliness of Kidoolo is top notch, you can observe this in all the areas, including the bathrooms. Trish, the owner, was very friendly and nice to our group!
Address: 355 US-22, Springfield Township, NJ 07081
Website: http://www.kidooloplay.com/
From their website:
"With convenient access to the open play club on Tuesdays through Friday afternoons, kids can enjoy sliding, climbing, toddler activities, an interactive virtual playground and a dance floor with lights that moves kids to rock out to their own beat. A perfect spot to bring friends for play dates or to come make new friends. Video Games and Laser Tag not included in Open Play."
Open Play
Great toddler area with wooden climbing/sliding structure.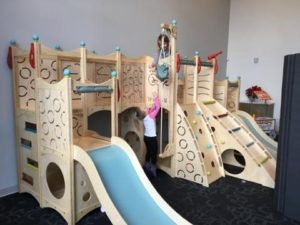 Very Cute Play Structure
Interactive wall puzzles:
Pretend Play Area:
Snack carts & a Grocery Stand
Interactive floor with soccer, dancing, etc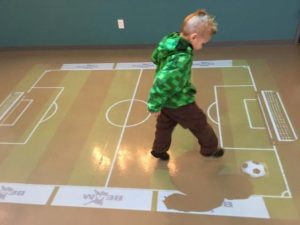 Food and Drink
Snack Bar and a Water dispenser with fresh fruit in it will keep the kids hydrated!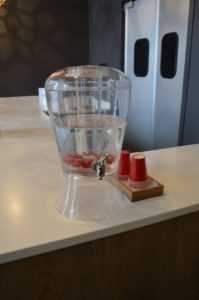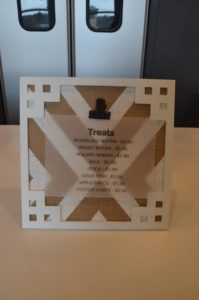 Kidoolo has arts and crafts on select days.

Birthday Parties
Kidoolo offers birthday parties! Check out their site here for options.



Extras: Laser Tag & Video Game room!
$8/person/game, or $25/person/hr. Super cool laser tag room with NY city theme and ramps. 2 teams with score board and score cards. Can do 8 min or 1 hour.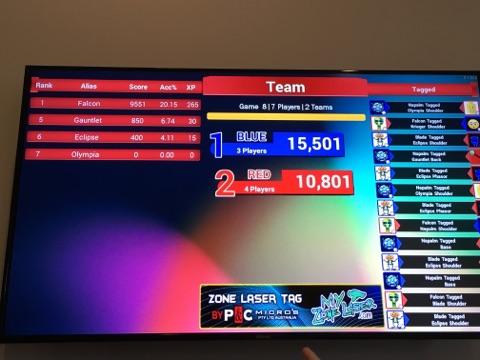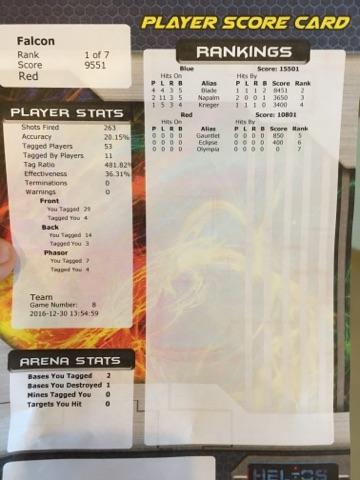 Video game room with 8 tvs with stadium seating with Xbox and PlayStation 4
Thanks to Trish and the staff at Kidoolo, our group had such a fun day! Make sure you check out their website for more details here! And don't forget about their grand opening on Jan 28th 12:30-3 Face painting snacks photo booth treats open to public!!!