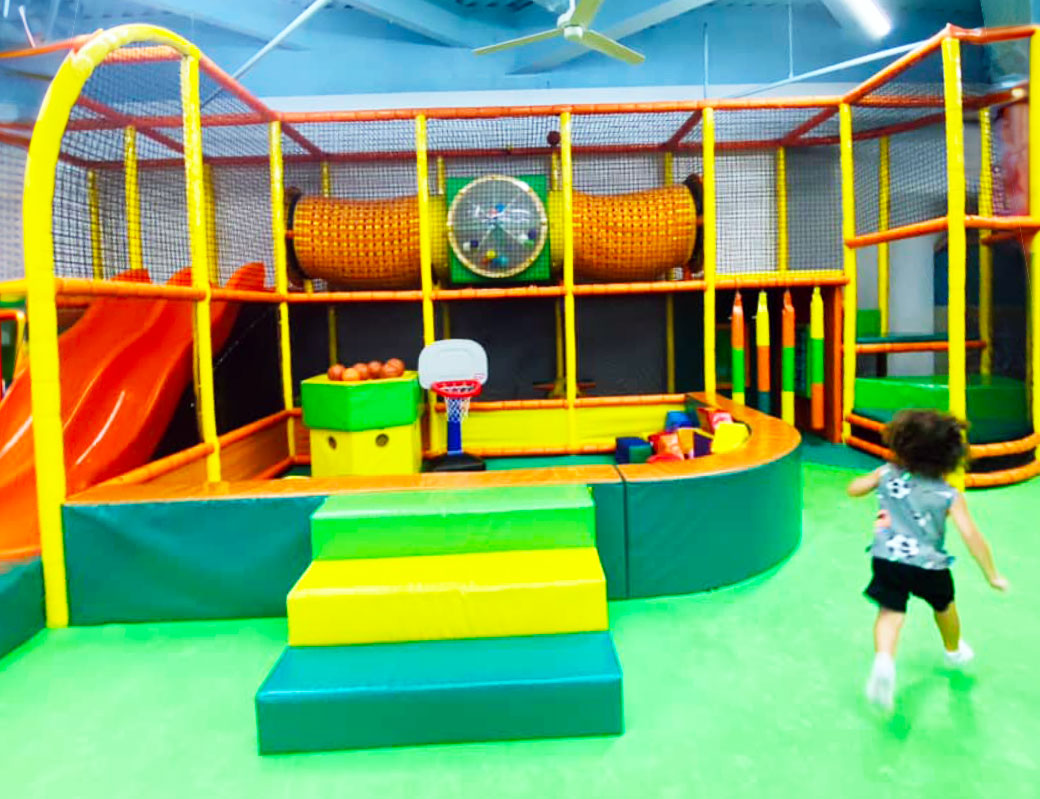 Peekaboo Playground is located at 175 Rt 70 in Medford, NJ 
Website:  https://peekabooplayground.com/ 
Editor's Note: Macaroni KID Moorestown-Mt Laurel kindly let us use her pictures and video for this post. Make sure you check her out on her website,  Facebook and Tiktok!
With our collaboration we hope to build a library of places to play with unique perspectives and showcase active parents who are passionate about sharing new finds, and we are EXCITED for her stellar reviews. Here's her review:
Peekaboo Playground, located in Medford, NJ, was founded by a certified speech-language pathologist with extensive experience in early intervention.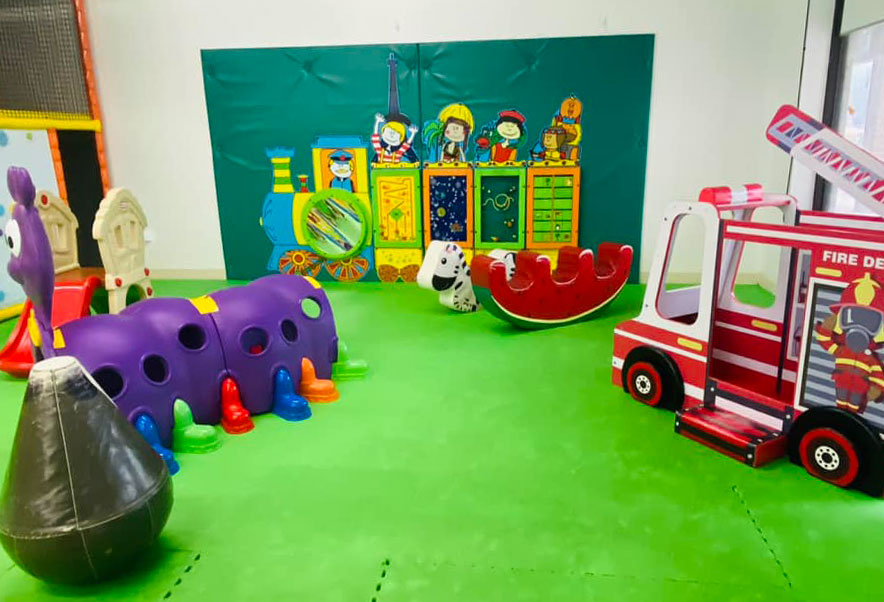 Peekaboo Playground offers a clean, safe, and delightfully fun indoor playground where infants, toddlers, and young children can engage in hands-on learning and excitement. The facility features a variety of kid-friendly soft play equipment, including swings, slides, crawling tunnels, and climbing structures, all designed to offer engaging challenges for young ones.
In addition to the play areas, Peekaboo Playground provides a comfortable space for parents to either get some work done or relax with a cup of coffee. 
Info on current pricing: (as of 9/22/2023)

Open Play
One adult per child is included. Additional adults are $5. We do not charge non crawling infants who are just tagging along with their big brother or sister.
1-6 years
$13.50 + tax
Sibling Discount
$11 + tax
8-11 months
$8 + tax
for more info including memberships visit their website here.