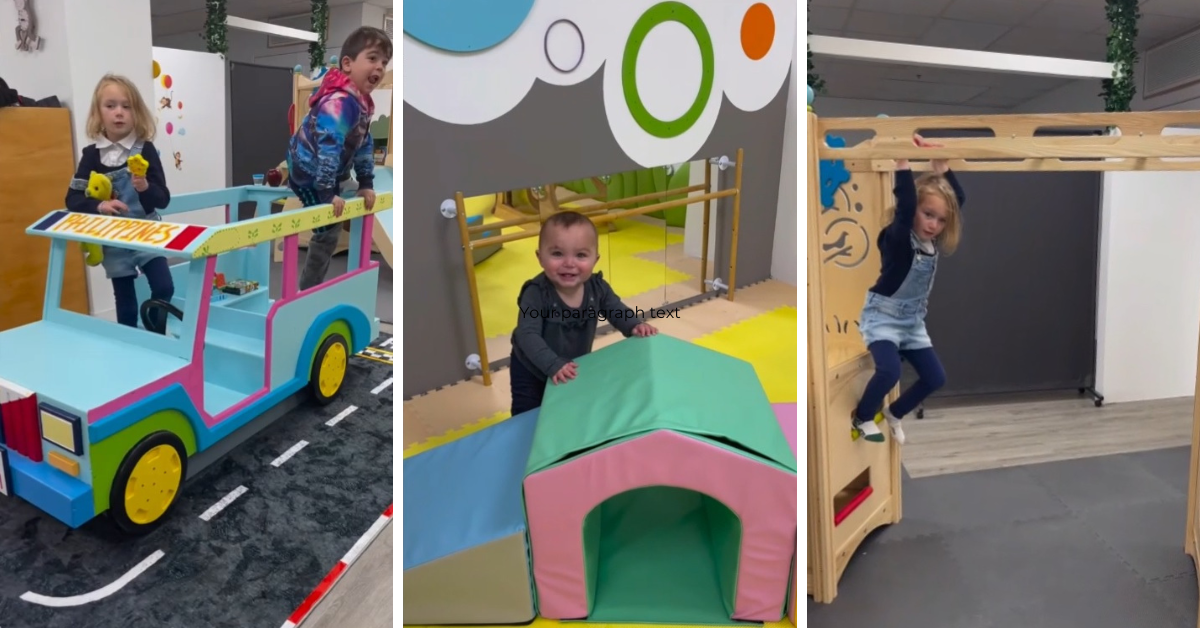 Editor's Note: We were inspired by one of our collaborators @memory.making.mama.nj on IG– and she allowed us to share her post when she visited the new Twin Monkey Playhouse that just opened in Lyndhurst, NJ. Make sure you check out her Instagram giveaway at the bottom as well! It ends soon!
About Michelle- "We are a family of learners, explorers, and adventure seekers! This pet store was a great learning experience for us all." – @memory.making.mama.nj
Basic Information about Twin Monkey Playhouse:
Address: 205 Stuyvesant Avenue, Lyndhurst, NJ, 07071
Website: www.twinmonkeyplay.com
Hours of Operation:
Monday: Closed

Tuesday – Friday: 9:30am to 6pm

Saturday: 9:30am to 6pm

Sunday: 9:30am to 6pm
Open Play – as of 11/18/2023:
Includes 1 child & 1 adult

90 Minutes of play

First child: $22

Additional sibling: $17.50

Additional Adult: $5

Children under 6 months: Free of charge
Description:
Twin Monkey Playhouse is a haven for imaginative play in Lyndhurst. Nestled at 205 Stuyvesant Avenue, our indoor playground offers a secure and welcoming environment for children to explore, learn, and have a blast. While the little ones embark on adventures, parents can unwind with a cup of coffee or savor our signature bubble tea flavors.
Our mission is to unite families through creative play and education. Whether you're here for open play, private birthday parties, classes, or special events, Twin Monkey Playhouse guarantees a memorable and enjoyable experience for everyone. Join us and let your child's imagination soar in our vibrant and exciting playhouse.
Memory Making Mama NJ's Summary:
just opened in Lyndhurst, NJ and it is a must visit. Check out all the fun we had playing and enjoying some yummy bubble tea.
💗 The play space is clean. Owners are very friendly. There is lots to do for a variety of ages.
💗 imagination stations – Dress up! Pretend to be grocery shopping, a pizza chef, a home owner, and curl up with a good book by the whimsical forest themed reading area.
💗 Hang, slide, and climb on the Montessori based structures.
💗 There's a soft play area perfectly designed for baby's safety and toys specifically made for their fine motor and sensory development.
💗 The bubble tea comes in many delicious flavors! My favorite was the purple (ube) and my daughter loved the pink one. Enjoy a tasty drink while the kiddos play. The plush monkeys are adorable and represent the sweet twins the place was named after. 👯‍♀️
💗 The hinoki tree area provides creative play for kids with construction vehicles🦺 , but also health benefits for us parents 👣
💗 We are so happy to see a spot like this join our neighborhood. With the cold months coming, this will be an awesome way to have fun and escape the winter weather.