400 Fairfield Road, Fairfield, NJ. $9.75/admission. Free internet access (wireless)!
HUGE!
Jungle gym area, with rocking chairs along wall to soothe your newborns, or cranky children 🙂
This indoor place has arcades and a toddler area (not fenced)
Kids had a great time here, we'll visit again! Make sure you support your local school/organization if they sell kidstuff books, funtime junction has coupons in it for the free ride w/ paid admission as well as 10 free tokens w/ paid admission. Check out the Funtime Junction website for more details on hours, and other details.
Below are the pictures we took: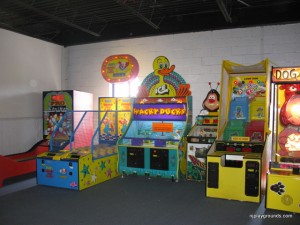 Toddler area (not fenced)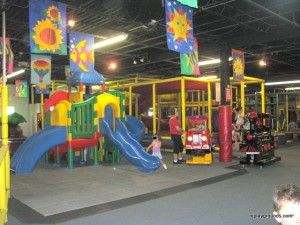 Full cafe(lots of seating, wristband ID check so you don't trade children w/ other parents
Also has a great "Buccaneer blaster" (shoot balls at each other)
Sand art area (requires attendant)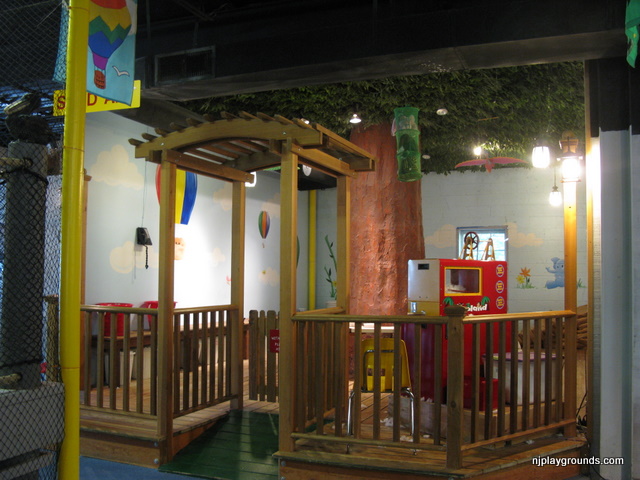 Air hockey table shown in top picture (needs tokens), little vehicles for kids to ride/push each other (not shown), also check out their plane ride below: