Editor's Note: Long time ago I used to volunteer for the ESL program at the Connection. It's a great facility with a friendly atmosphere that is comparable to the YMCA in town. The bonus with the Connection is that the parking is free! I recently met up with a few moms with my youngest daughter, and it was a great time. I took some pictures of how they set it up, and it does change depending on what they decide to put out.

Drop In and Play at the Connection in Summit has special hours but it's worth the visit if you are in the area and need the kids to get their energy out for an hour. With little vehicles they can peddle, and gymnastics soft blocks, it is a great place to have a playdate and meet with other moms and dads.
Open Play hours for Winter 2014 (1/27-4/6/2014):
Monday: 12-1pm
Tuesday: 12-1pm
Friday: 12:15-1:15pm
Saturday: 1-2pm
Sunday (2 sessions): 11-12pm; 12-1pm
When the weather is nice outside, the connection has 2 smaller playgrounds the kids can visit after open play is over. $5/kid
Location: 79 Maple Street, Summit NJ (Access the parking lot through Prospect St.)
Tel: (908) 273-4242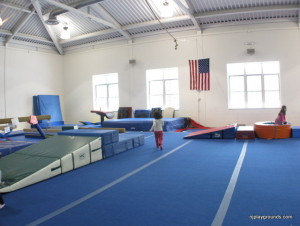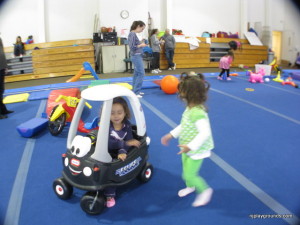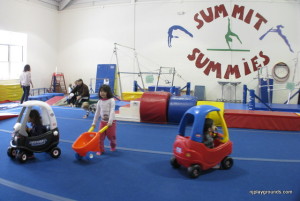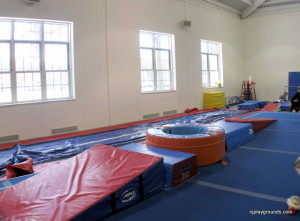 We are looking for more special places that have drop in and play
 
Do you have a place to recommend?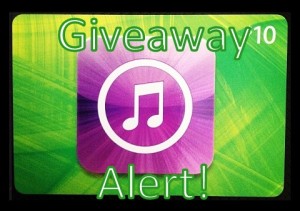 Enter the information for the place here and you will be entered to win a $10 ITunes Gift Card! Contest ends 2/15/2014

I got a great place to share....