5/7/2016 Update- Toms River and Maple Shade added!! Also we added the start dates for all centers in NJ below!
It's April 2016, and we're getting geared up for yet another summer of Kids Bowl FREE! 2 games, per kid, every day, all summer long.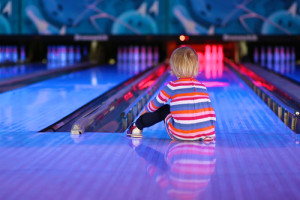 Bowling in general has turned into a great year round activity for our family. Everyone  can do it, TOGETHER.  The bowling alleys are open all the time. No matter where you are in NJ, and even up and down the East Coast, you can typically find a bowling alley within 10 miles of you.  They play fun music, there's kid food, morning, afternoon or evening, it make sense. It's a great way to move around if it's raining, cold, hot, humid…you get the picture.  In short, we LOVE it.
And, we LOVE Kids Bowl Free. Â A unique program designed to stimulate interest in the sport. Â Kids get to bowl FREE all summer long. Â We c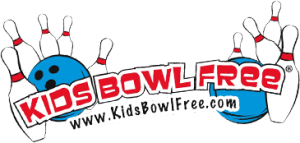 an't wait for this year's program to kick off this May! Â And the program runs through Labor Day. Â Each alley runs things a bit differently, but each alley offers 2 Â games per kid every day. Â Once the kids are out of school, we'll probably be at our local lanes 3-4 times a week.
Kids Bowl Free also offers a special family package that allows you to register up to 4 adults to also be able to bowl 2 games a day with the kids and the cost of that is less than $30!  It's crazy!  We even bought our own shoes because otherwise you rent them each time, and for us, it pays off after 5 or  6 visits.
Here are the local alleys participating or considering participating.  But check  back often, if they get enough requests, others could join!
Visit www.kidsbowlfree.com for details and to sign up now!
Bradley Beach