30 Flanders Rd, Budd Lake, NJ 07828
Update: Pirate's Cove at Mt. Playmore is open! The first Morris County Sprayground is bustling with activity, check out these photos from the Pirate's Cove FB Page:

Mayor of Mount Olive, Mayor Greenbaum shared this picture on FB: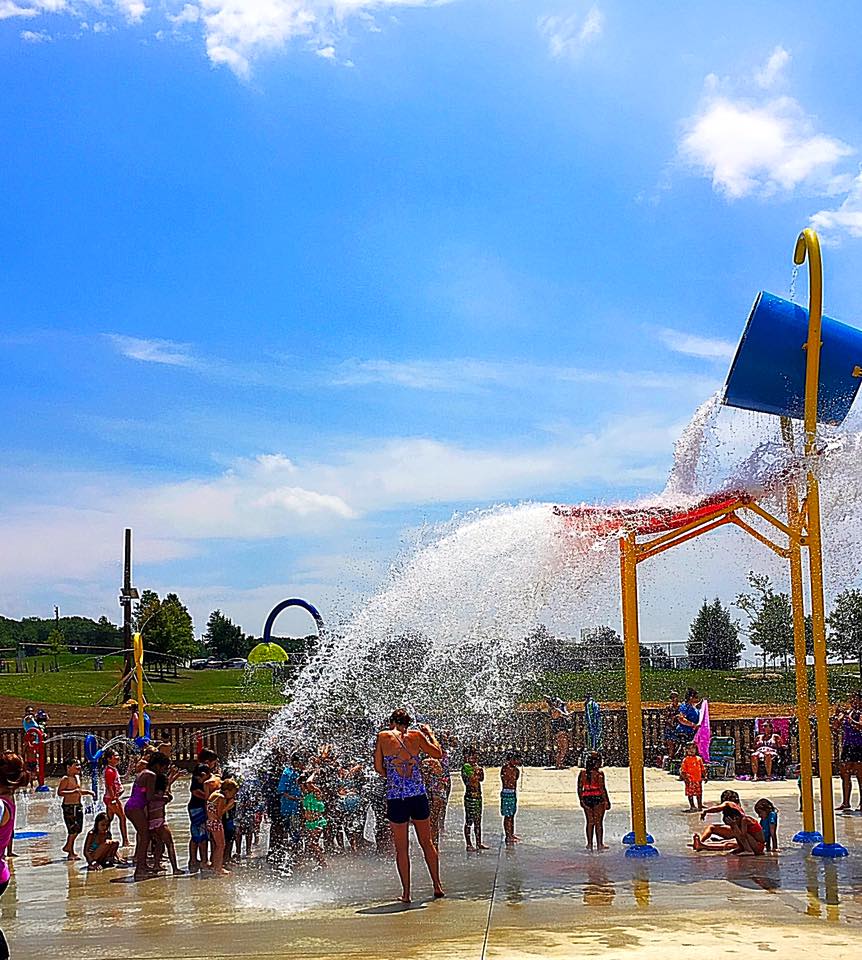 Directions
From Route 80 W take exit 26 which is US-46W toward Budd Lake/Hackettstown. Turn right onto Anderson Pl. Left onto Mount Olive Rd. Turn slight left onto Flanders Rd and then right onto Sunset Dr.
Description
Turkey Brook Park is a very large, town park with tons of fields and great walking paths around the perimeter. There is also a dog park and a picnicking gazebo.


This park is very NEW! And a new sprayground is being built! For updates on the sprayground, check out the Pirate's Cove FB page here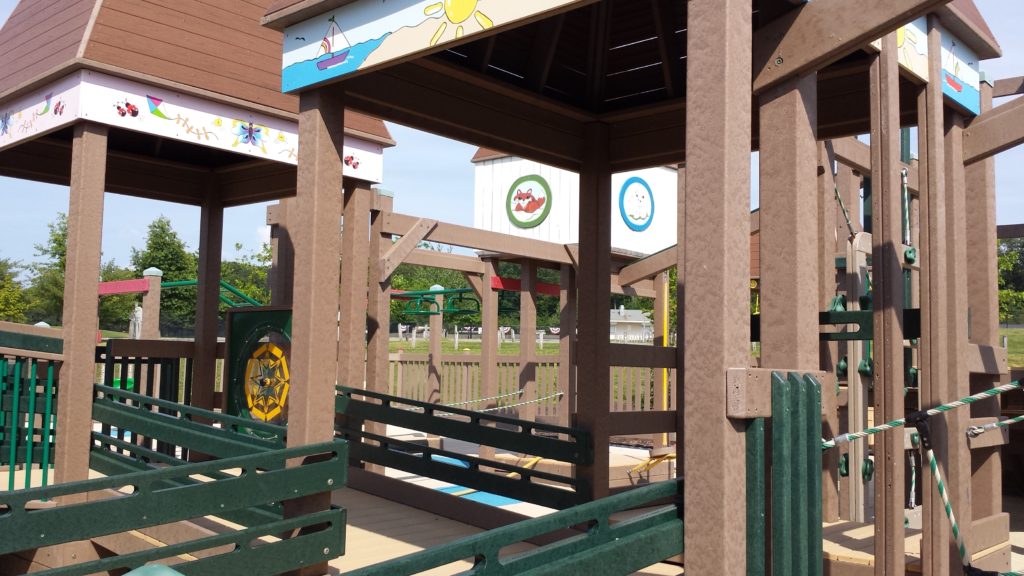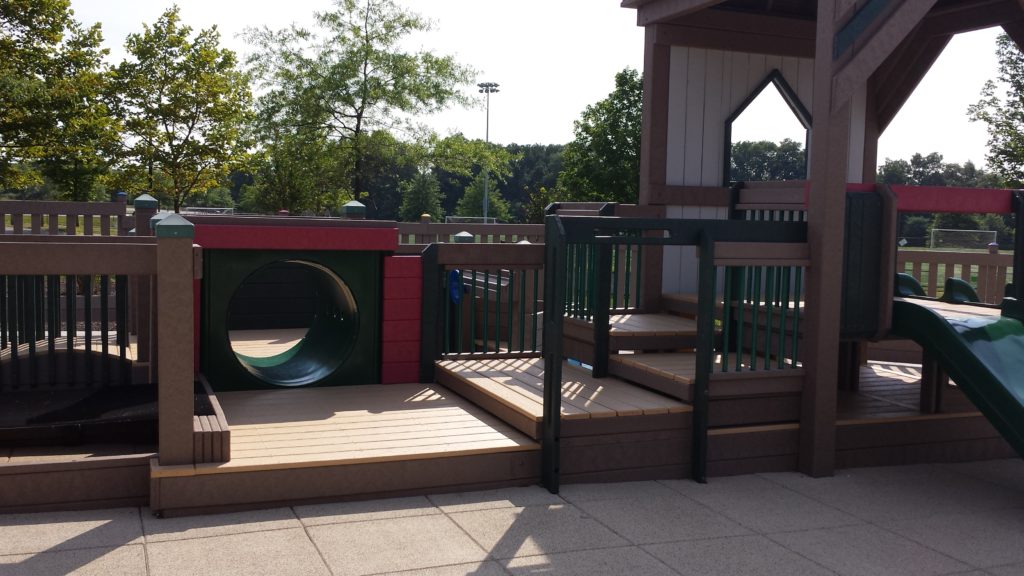 Parking: Large, but can be extremely crowded!
Picnicking: A gazebo with tables, lots of benches. concessions seasonally
Sports: Tons of ball and soccer fields, two tennis courts, two full court basketball courts, football, two volleyball courts
Walking Paths: Paved paths around the perimeter of the park
Other Cool Stuff: brand new sprayground being built, playground is new (2015)
Make a Day of It
There isn't much nearby this facility. However, you could combine a trip here with a trip to the Pax Amicus Castle Theatre which is a great children's theatre and just five minutes away.