Tikclez CLOSED permanently as of November 2020
For historical purposes only:
Editor's Note: Greetings NJ Indoor Place to Play Parents and Friends! We have a new sister duo, reviewing our play places, Beth and Karin! They ventured off with their kids to see a place that JUST OPENED (Oct 2016)! Check out their pictures and review!!!

Location: 61 International Drive South, Budd Lake, NJ 07828
Telephone: (973) 727-8003
Admission Pricing as of 12/27/2016:
All admission are for all day play & come with a fresh pair of socks for the child & up to 2 accompanying adult* (over 18)!
1st child $15.85
2nd child $12.95
Each child in groups of 3 or more $10.95
For children below 1 year old $5
With older sibling free
Specials
Toddlers Thursday (under 5 years) $10
Moms Group playdate** (4 or more) $10
Weekdays after 4pm 35% off!
* We charge the accompanying 3rd or more adults $3 to cover cost of socks
**On the roster of Moms Group partners with Ticklez
For CURRENT PRICING- CHECK THEIR WEBSITE HERE!
Website: http://www.ticklezplaycenter.com/
Full REVIEW BELOW WITH PICS!




Recently opened (oct 28), Ticklez was a great indoor place for the kids to play. It is extremely clean and each person was given a new pair of gripper socks to wear inside. The owner Martin is very personable and interacts well with the children. Kid songs were playing over the speaker system. We were happy to see the staff interacting with the children and walking around cleaning up as well as making sure everyone remains safe.
For the Little Ones (2 and under)
They have a section specific for 2 and under with stuffed animals, blocks, tunnels and musical piano.
For Imagination & Sports:
They have pretend play with a restaurant, supermarket and dress up clothes.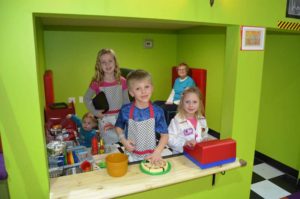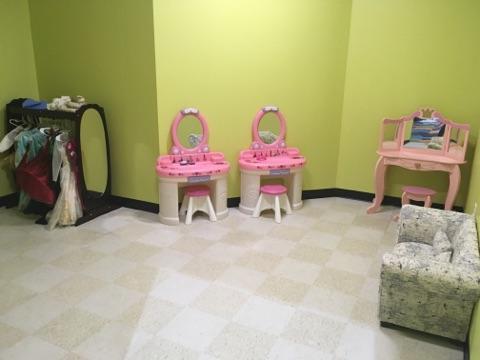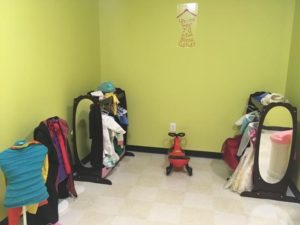 The Sports court is a fun area with assorted balls and enclosed basketball net.
For the Kids (Big and Little)
A large 3 story high indoor climbing structure complete with a trampoline, swirly slide, bumpy slide, and a regular slide was enjoyed by all of the kids.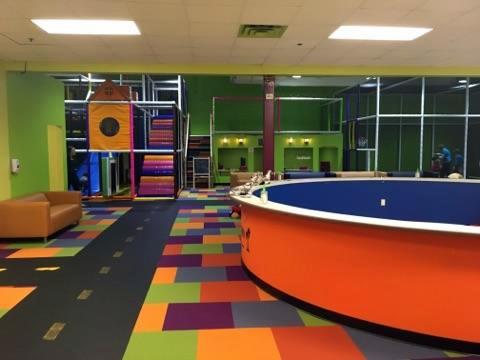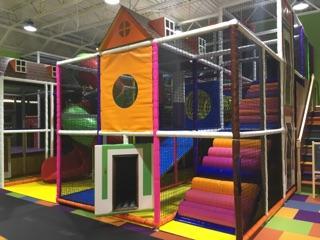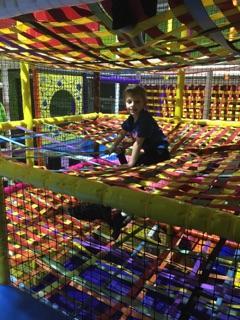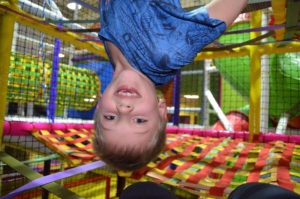 And the grownups…. Several comfortable leather couches for parents. A large space to enjoy the ride on toys and scooters.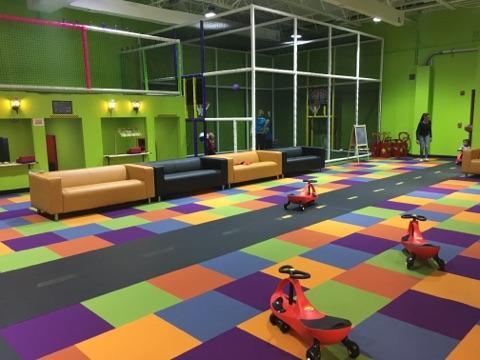 You can pull up a barstool to the little kid area and plug in your laptop to the charging area.
Â
Snack Time:
Snacks are available for reasonable prices.
Ample parking. Dance floor. Birthday parties are available. Perfect for ages 0-10. Fun place!
More pictures of our Fun Day!