NJ Playgrounds recommends:
[kml_flashembed movie="https://njplaygrounds.com/wp-content/uploads/2009/10/playguide.swf" height="60″ width="468″ /]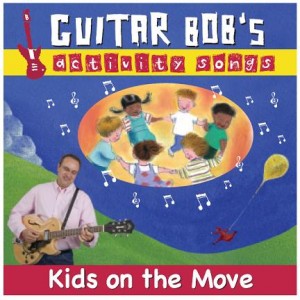 Although this may only interest those in the Union County area, I thought to post it since it is for a good cause.
 An excerpt from the YMCA website:  "Through the YMCA Strong Kids Campaign, people just like you come together to make their community stronger.
Donations to the Strong Kids Campaign allow the YMCA to
provide membership and program assistance to kids and families who might not otherwise be able to afford to pay for YMCA services."
 Guitar Bob will be held on October 24th at 12:00.  it is $5.00 per child in advance and $7.00 per child at the door.  Please sign up at the Member Services Desk at the Springfield YMCA.  This concert features upbeat vocals, rockin guitar and bluesy harmonica. 
Fun time for all!
For more information, see link to flyer below:
https://njplaygrounds.com/wp-content/uploads/2009/10/guitar-bob.pdf