Update: Here are the latest pictures of Woodland Park in Hasbrouck Heights! Special Thanks to my friends Kristy and Anthony for taking pictures with their adorable son, Nicolas! Love you guys, hope you had fun, it was a great day for park hopping!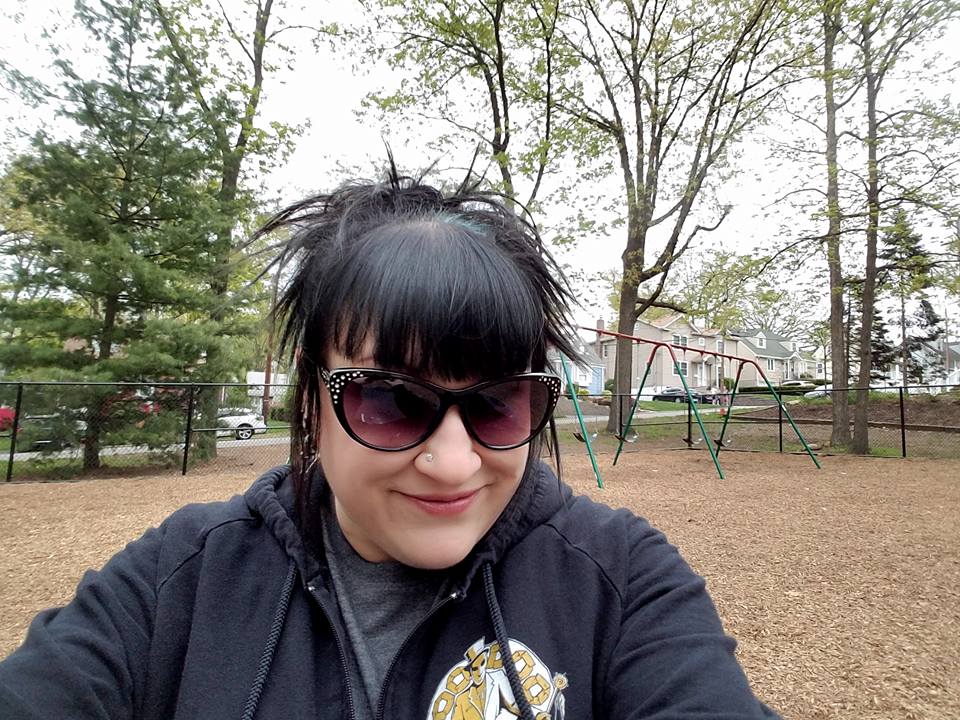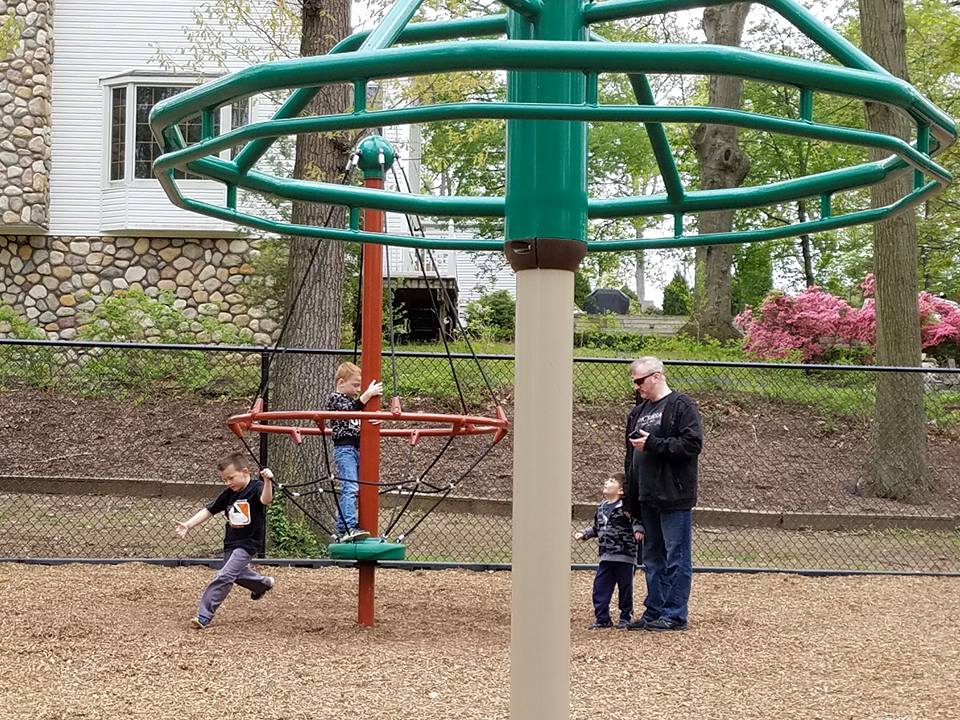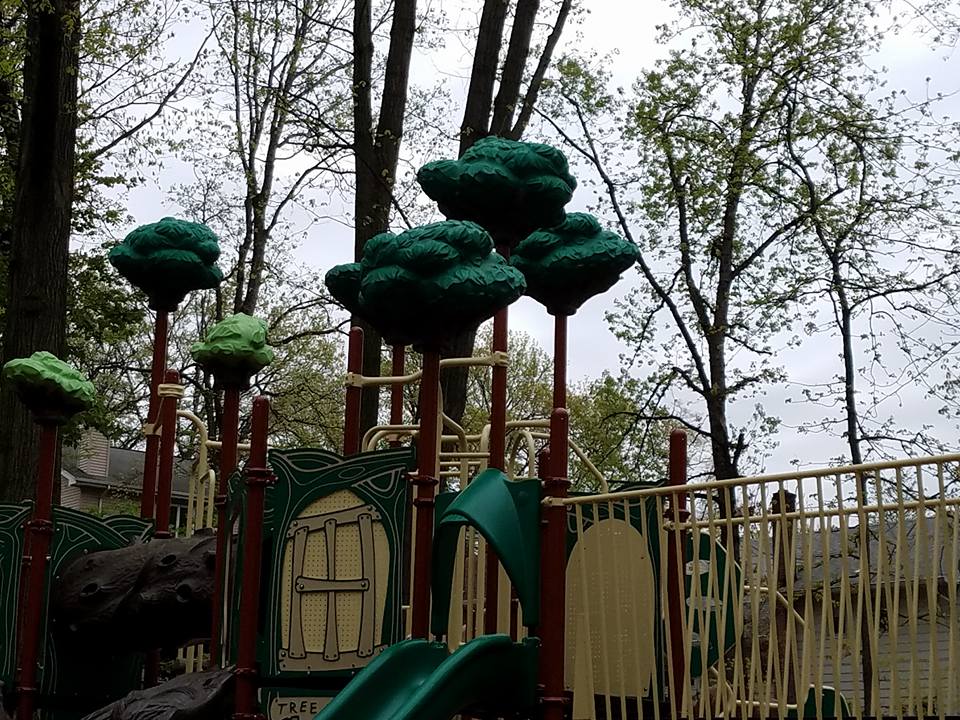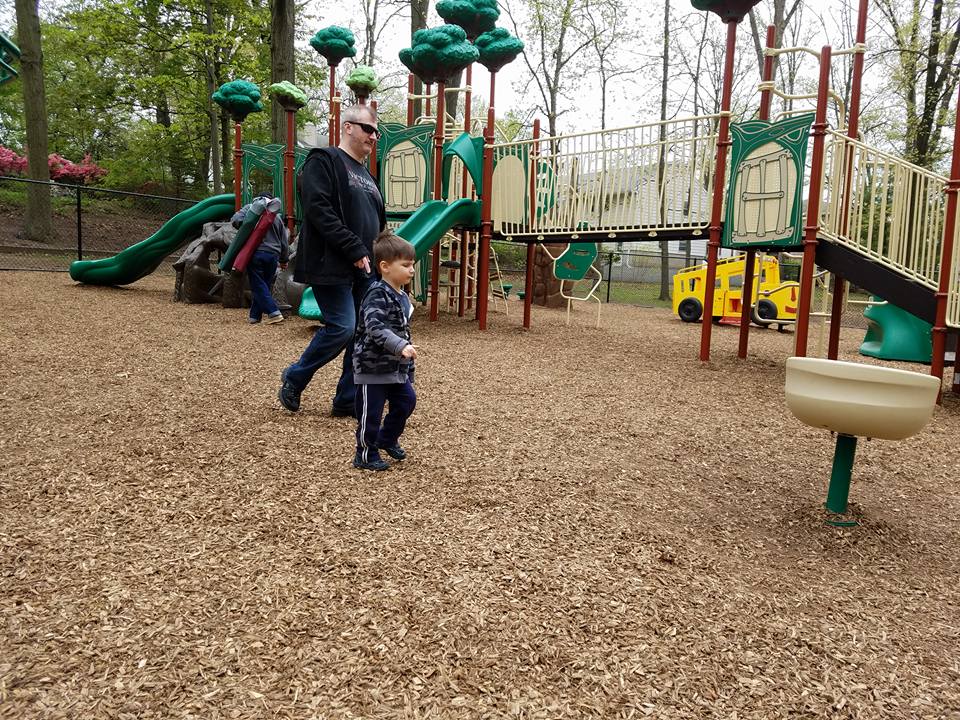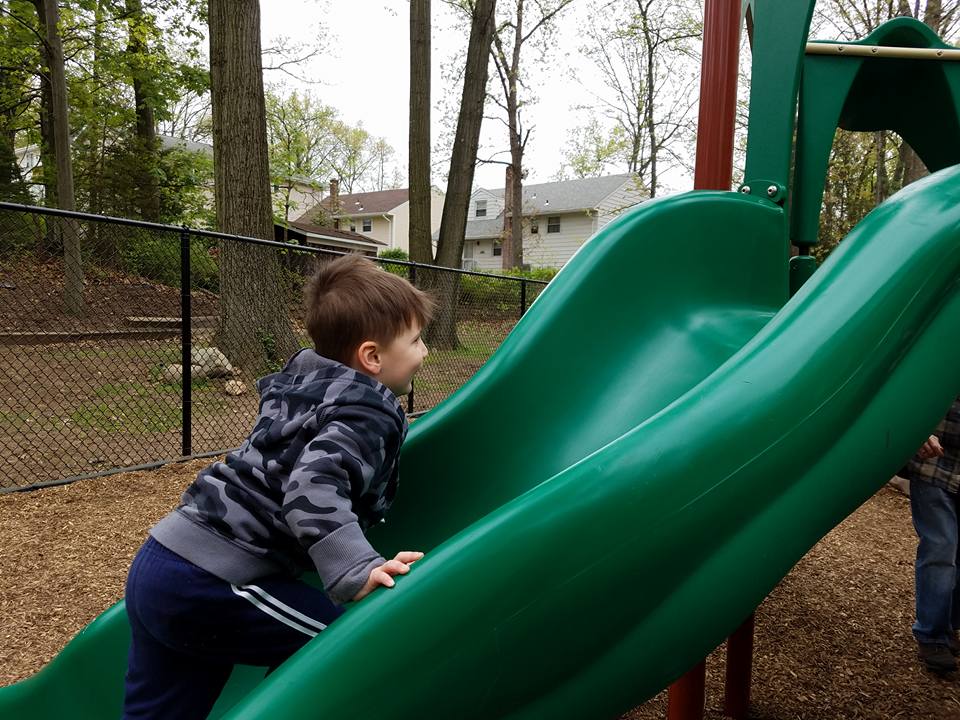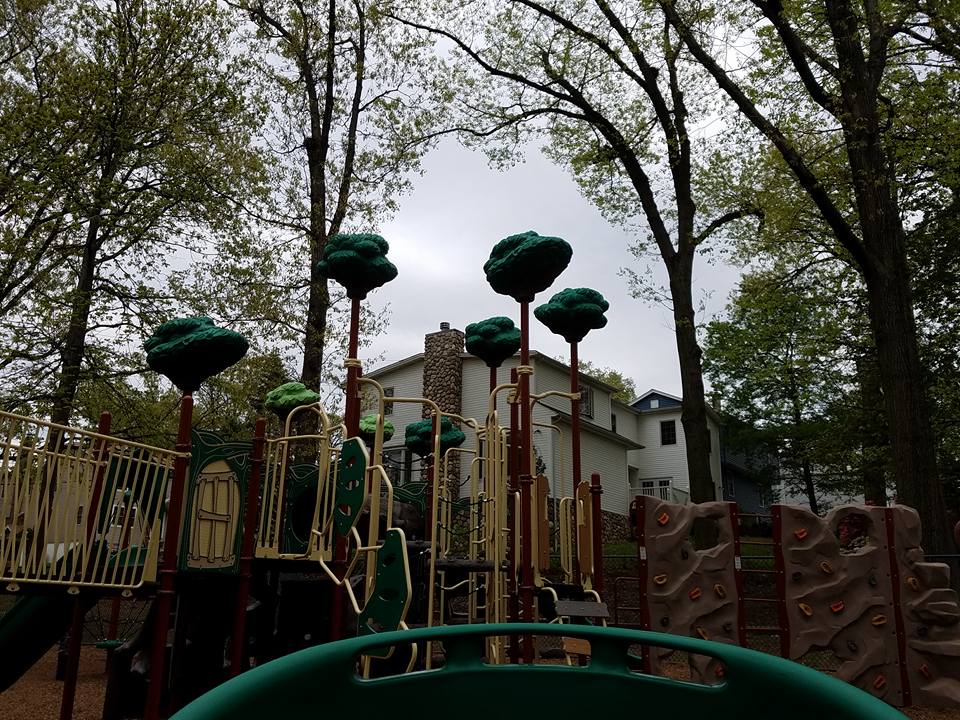 ADDRESS: 2 Cleveland Ave, in the area of Harrison Ave & Woodland
DIRECTIONS: From 17 North take the ramp toward Wood-ridge/Moomachie. Turn left onto Moonachie and after 1/3 of a mile turn right onto Hackensack St. Stay on Hackensack for ½ a mile and then turn left onto Harrison Ave. Follow Harrison Ave all the way to the end to get to the parking area closest to the playground.
DESCRIPTION: An older, nicely shaded playground and park with a large picnicking gazebo and some walking paths.
PARKING: Smaller lot next to the playground, larger lots available elsewhere in the park and connected to the playground by walking paths.
PICNICKING: A large gazebo suitable for parties and bigger playdates.
MAKE A DAY OF IT: Nice park to also have a picnic. Head to Valley Blvd in Wood-ridge for local restaurants or to the Boulevard in Hasbrouck Heights.
Bathrooms are close, but locked! Well, I never know when the real hours are for playground bathrooms, it was a Friday afternoon and there was no one there. Enough bathroom talk, Woodland Park is right by the border of Hasbrouck Heights and Woodridge and although I grew up here it is on the other end of town, so I wasn't familiar with this place. Nice playground with picnic tables and a huge field, no people though, where is everybody?
My old pictures of Woodland park in Hasbrouck Heights are below from 2009, the new pictures 2017 are up top!