Imagination Playground in Succasunna (Roxbury) NJ is an impressive playground built by the community and again rebuilt. Please note that Horseshoe Lake/Beach (not part of the playground) is for members only and their guests, for more information on how to purchase membership check out this link
Come check out the newest improvements including my son's favorite rocketship structure.
UPDATE: PLAYGROUND IS COMPLETE, AND BEAUTIFUL!! these pictures are from this link
Also check out their main page for information-
BEFORE:


AFTER:
Sneak peek of Roxbury rebuilt May 2010, thanks to imaginationstationplayground.com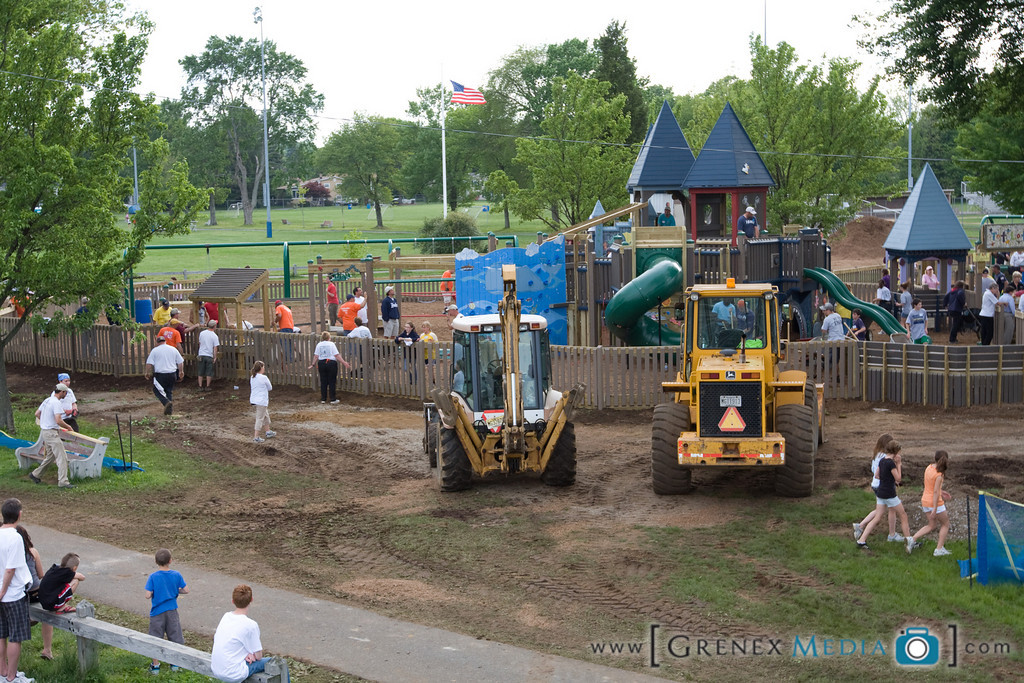 Here are our pictures from our visit in August 2010 –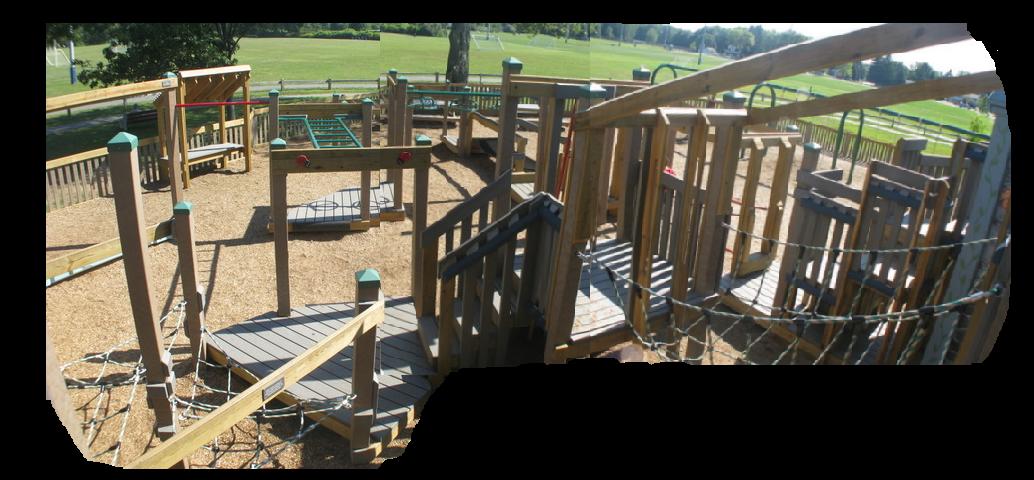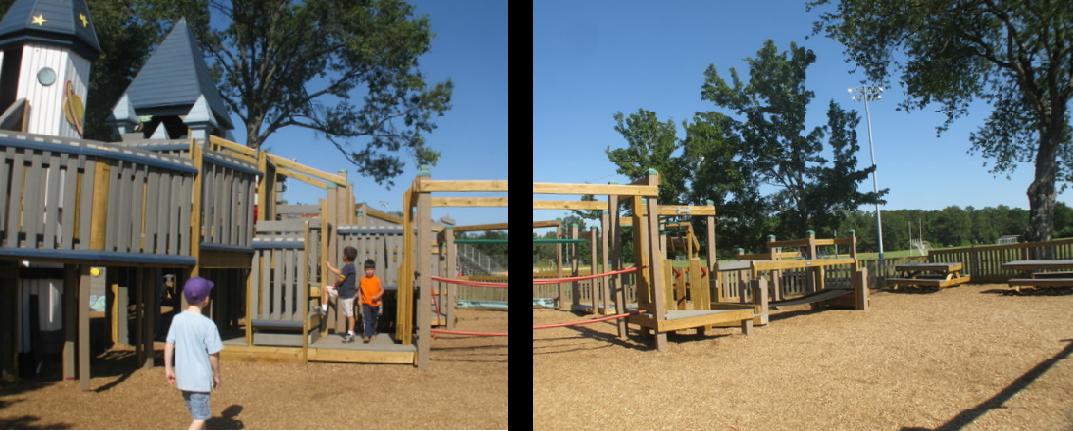 For more pictures check out the bottom of the post, however note that we didn't have the heart to delete all the old Roxbury ones, so we kept them for nostalgia, they are noted by "OLD ROXBURY" caption..
58 Eyland Avenue, Succasunna, NJ. 17 years ago this wooden playground was built with love by the community. I got a chance to talk to a father of 4 who saw it being built. Originally from Long Island he had settled here and though there are some minor changes, the charm of this play area is still there. I learned that the field is actually from Giants Stadium!!! Every year the stadium would get new sod (I think that's the term, I do not have a green thumb) and it was Roxbury's turn to get the year old stuff. They actually ship the stuff via trucks and implant it on their field, pretty cool..
So playground is one of the best I've seen, and thanks to Amy Lamperti's playground guide, finding the best Morris County playgrounds is very simple. Bathroom is really close by, and this place also has their town beach right there, you need a membership (more info here), but there are playground structures on the beach too, took some pictures of them also. Wide open spaces, where the dad I met could watch his oldest have soccer practice at the same time take his youngest to play.