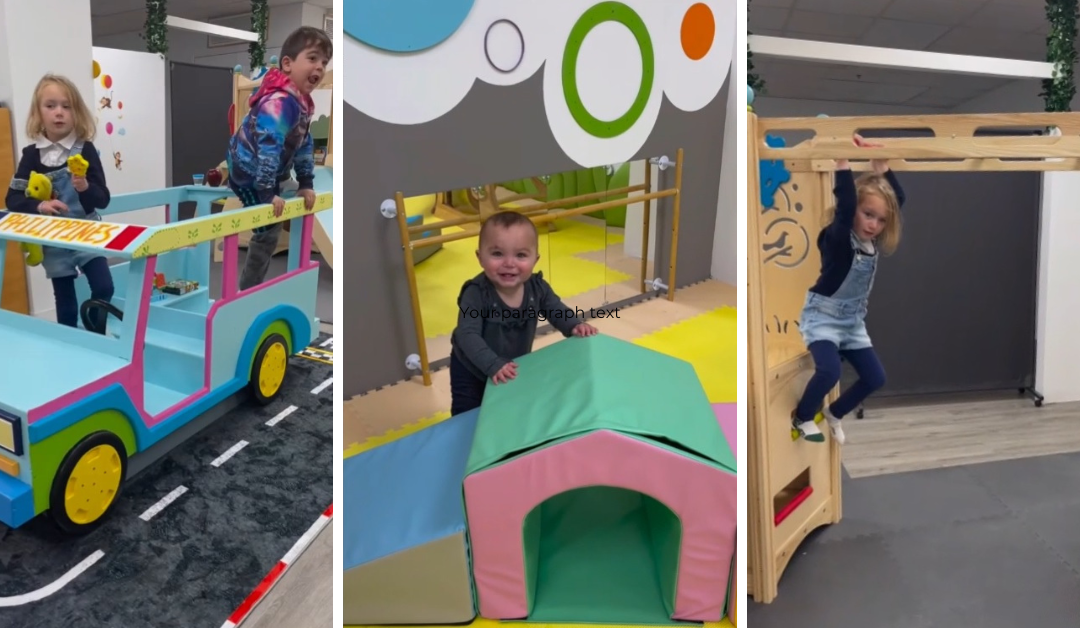 Twin Monkey Playhouse. Located at 205 Stuyvesant Avenue, Lyndhurst, it's a new place for imaginative play, learning, and endless fun.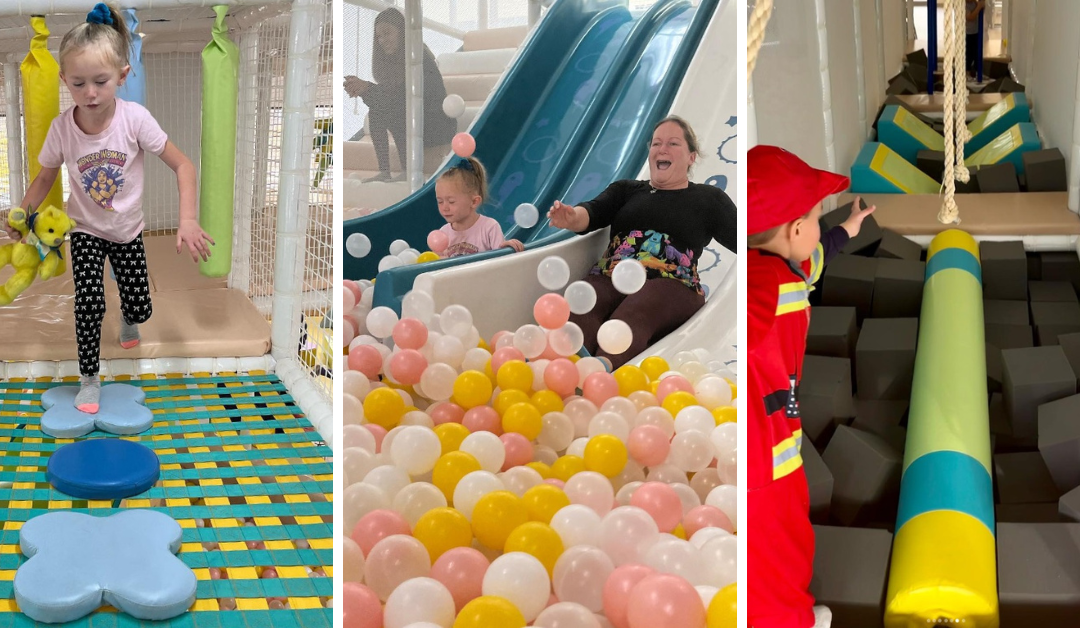 Huckleberry Play is a new play place in Morris Plains NJ!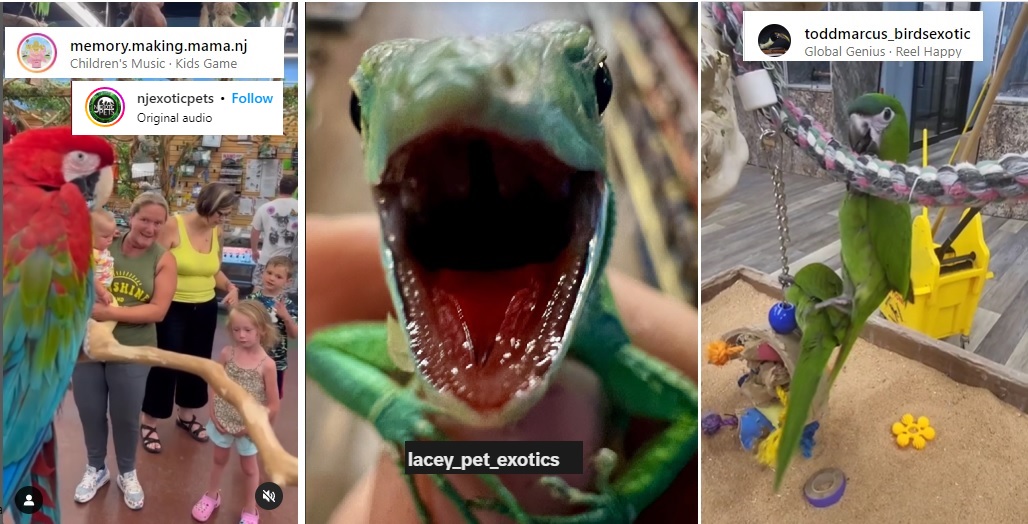 Editor's Note: We were inspired by one of our collaborators @memory.making.mama.nj on IG- and she allowed us to share her post when she visited NJ Exotic Pets of Lodi, NJ. About Michelle- "We are a family of learners, explorers, and adventure seekers! This...