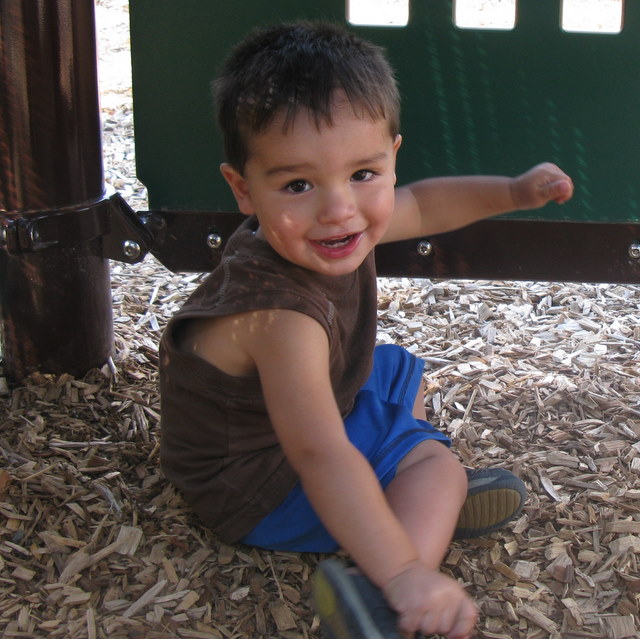 a
Have you ever searched "park with no woodchips"?
How often do you hear your sandal wearer complain about having to take their footwear off to remove them?
Are you a germaphobe?
Most of the NJ Playgrounds we have visited have wood chips for ground cover, but for Father's Day here's a special gift, no-wood chips!
Here are some cool parks that feature other surfaces.  Make sure you click on each park to take a look at the photos for that playground.  Have we missed a park?  Comment below!
We want your feedback, are we missing your favorite park with wood chips or no wood chips?  Please email us at njplaygrounds@gmail.com we'd love to hear from you!  Also don't forget to enter our free giveaway to win a really useful accessory…