Editor's Note: Fosterfields Farm is such a great destination for a family farm day. Here is a flashback to 2016:
Family Fun with Animals and Chores
Well, finally the day had come, I took my 11y, 9y and 7y to this Morris County farm that delighted and engaged the kids despite the hot summer sun. The staff is dressed in the time period of the early 1900s, and were extremely friendly and even allowed us to perform some of the chores like watering the herb garden, churning butter, and if we got there earlier we could have picked the eggs, or milk the cows!
Talked to Joan today and she mentioned that the typical schedule was the corn cracking (feeding chickens takes place at 1:30pm & 2:30pm, egg collecting happens at 3pm.
During the summer they have some featured activities like: Dig Spuds (digging up potatoes), Butterflies at the Cottage, Meet the Irish Servant at the Willows- cooking on a wood stove, Handcranking ice cream on Sundae- little sample for the kids!
Another family enjoyed hand washing clothes and putting them on the line, I have to say it was a great escape from the digital age, and the kids were enamored with the 1 week old piglets.

Definitely recommend this trip to our friends, the staff are friendly and although not a petting zoo, my kids really enjoyed seeing the animals, and plan on coming back in late October to hopefully see a baby calf. Check out our pictures from our trip. Thanks to Linda and Jane (Sorry if I got one of the names wrong!)
CHECK OUT ALL OUR FARM POSTS HERE!
Hours and Admission to Fosterfields Living Historical Farms:
Update from 2023- In October must pre-register, and they are open weekends Sat/Sun 10-3pm- But make sure you look on their site here
Special Tips:
For summertime- Don't go mid afternoon, the events start as early as noon/1pm, and you can see demonstrations which we missed.
Shaded Picnic areas are there, also patriots path to walk around, too sunny for us today!
For the Pokemon Go traveler, the Fosterfields Visitor Center is a Pokemon Gym. Â See last photo below for map.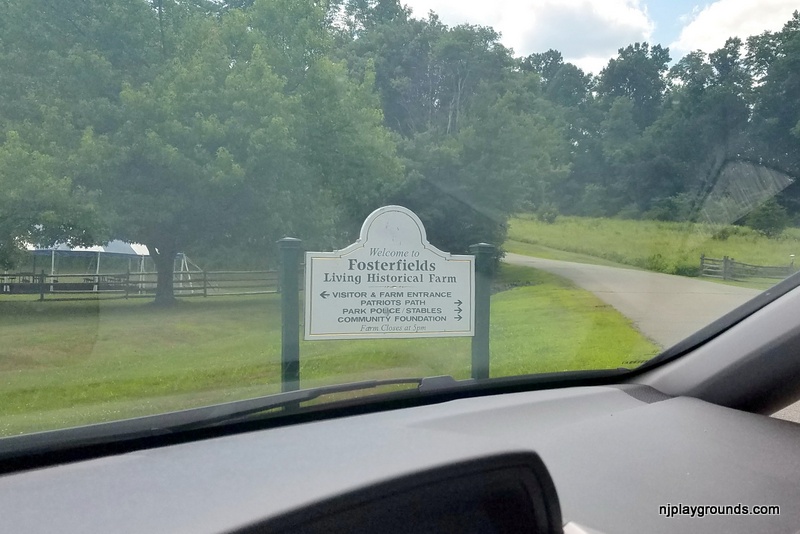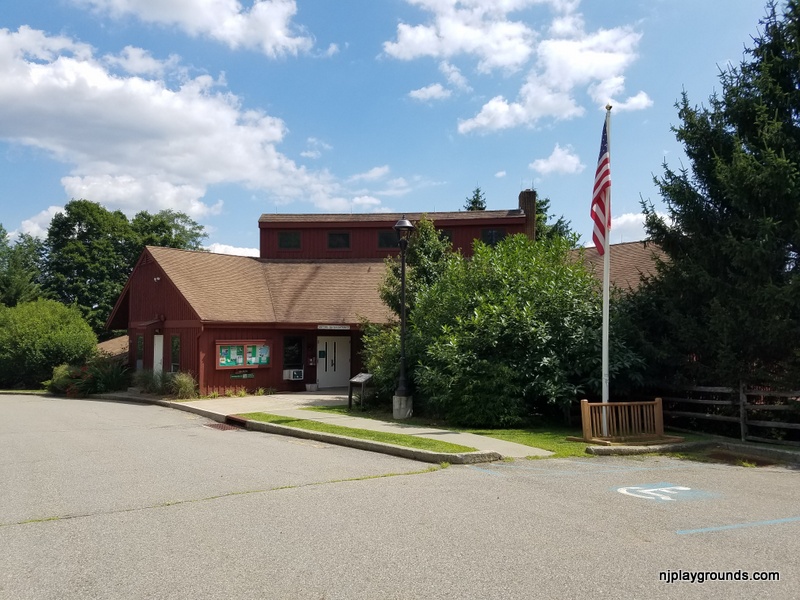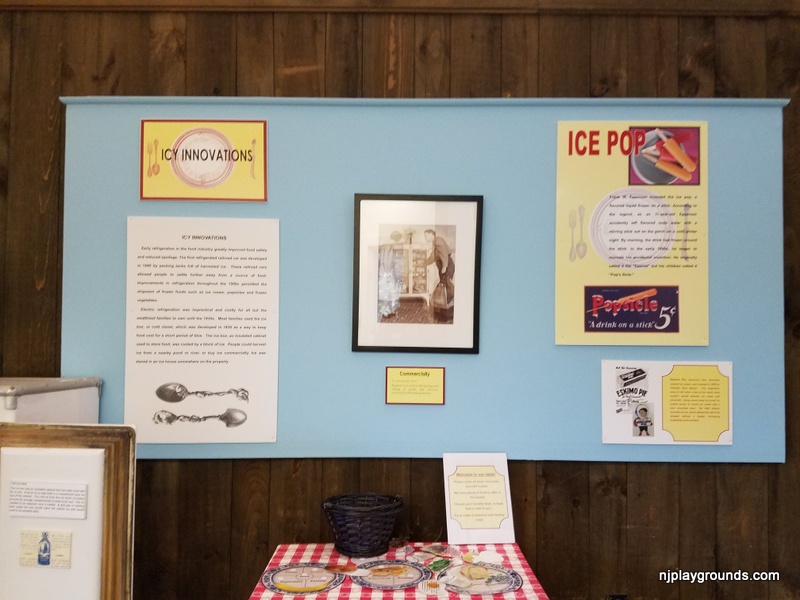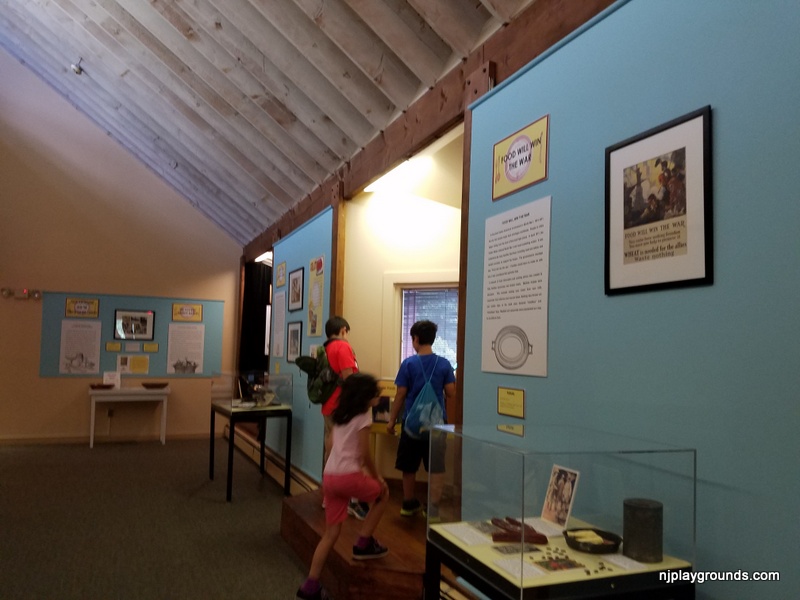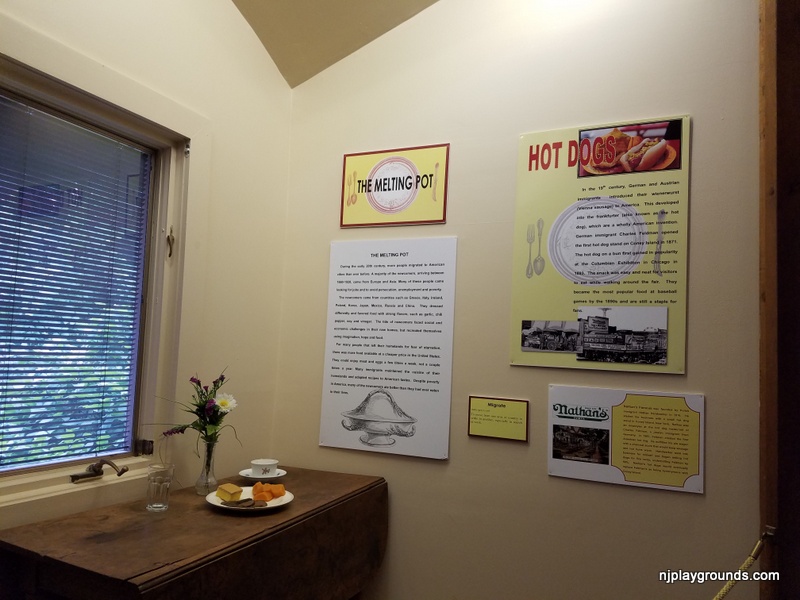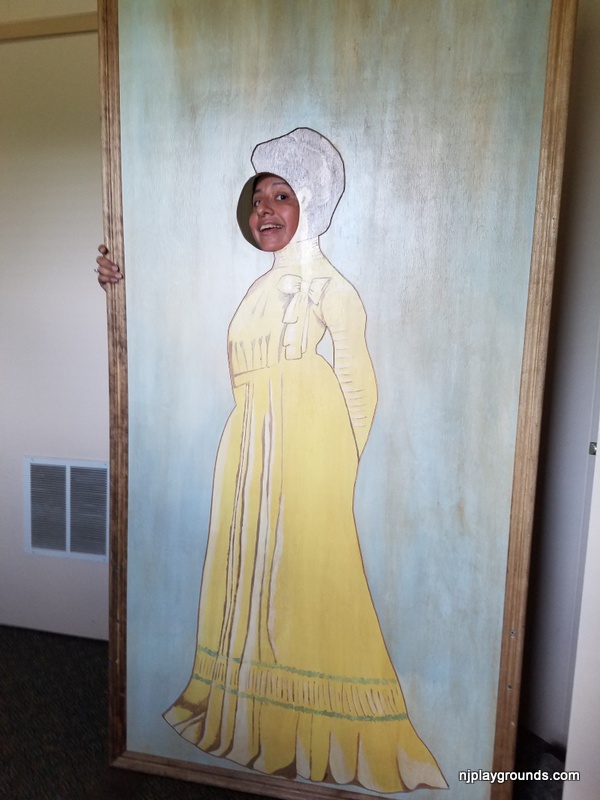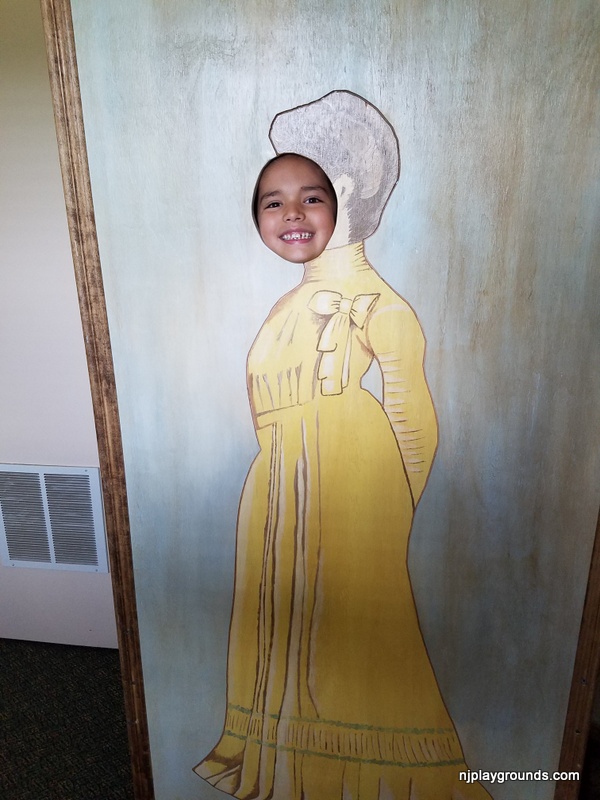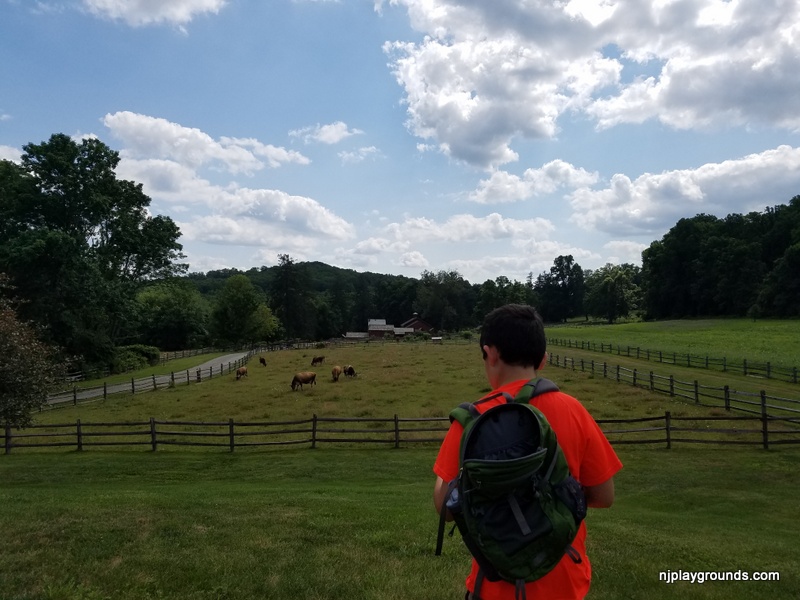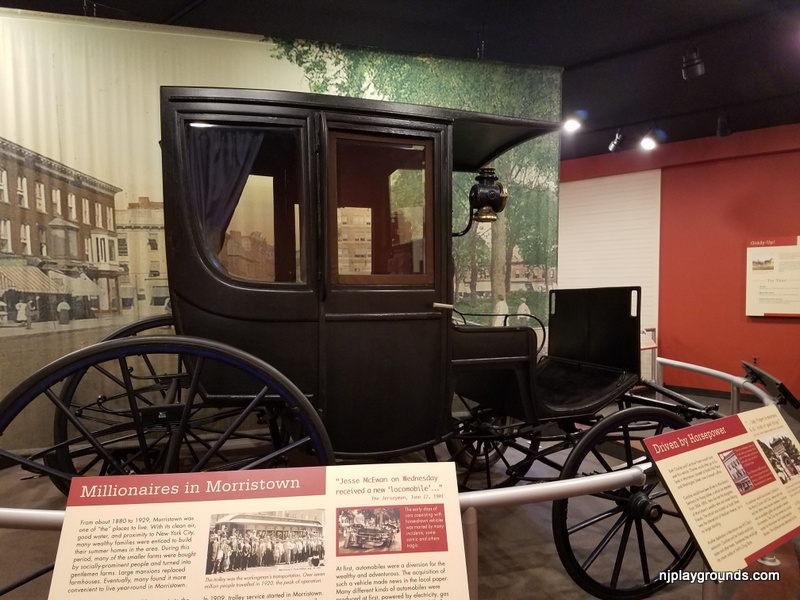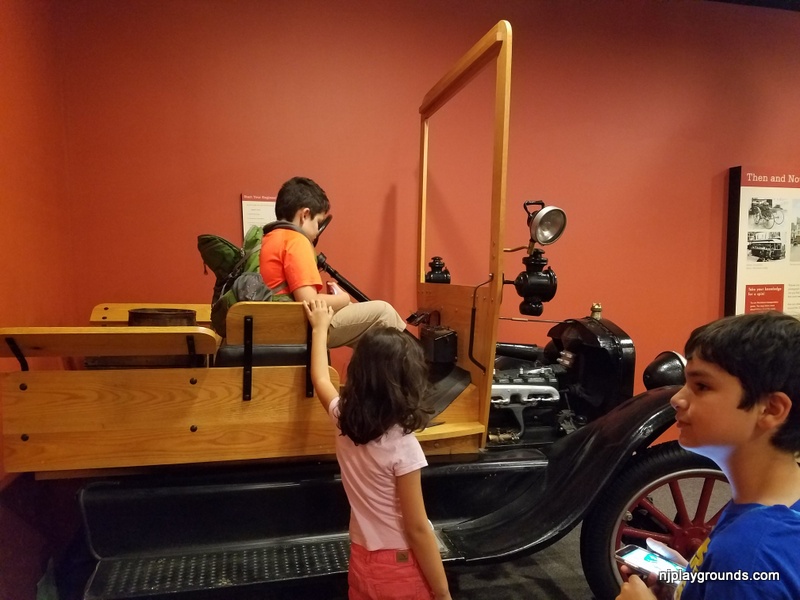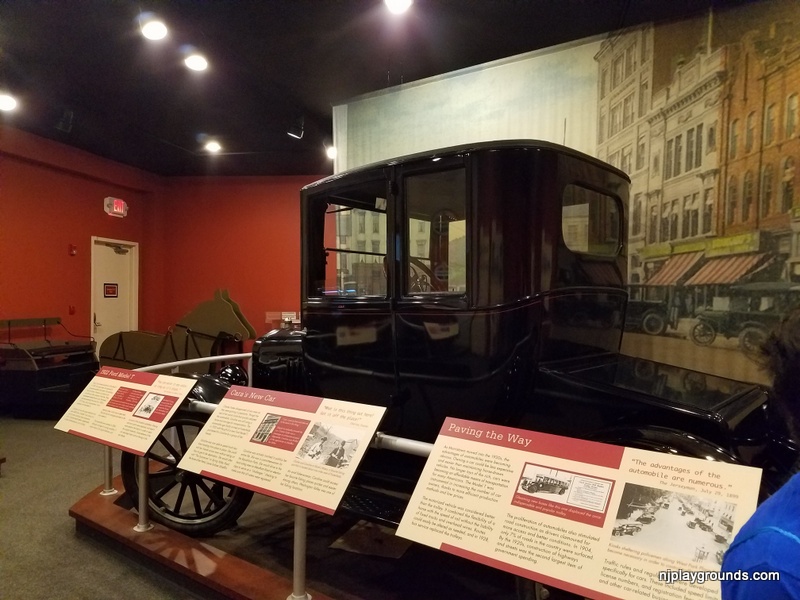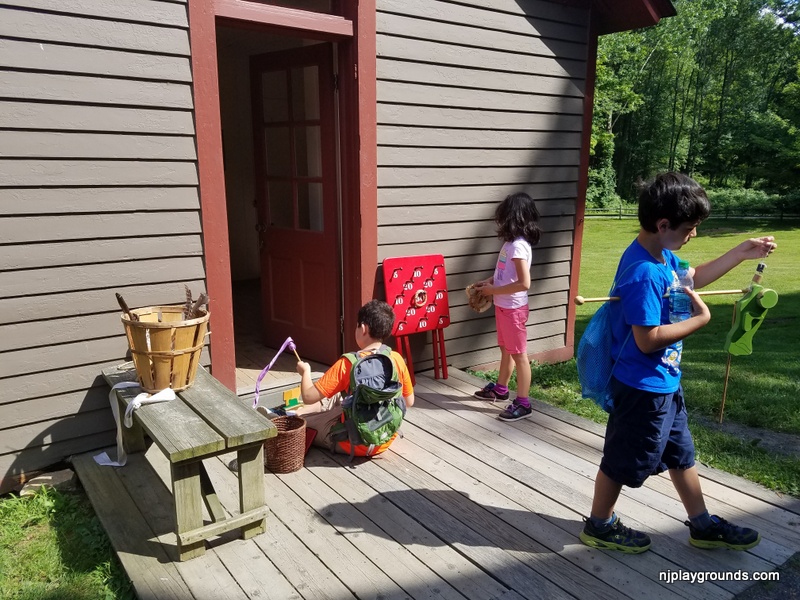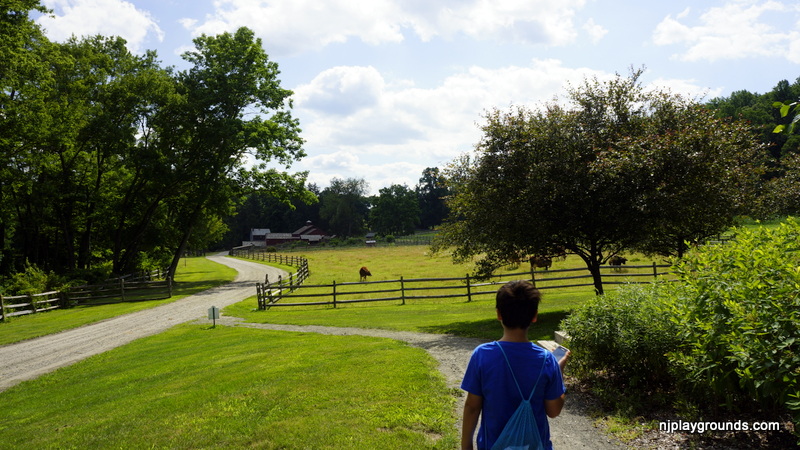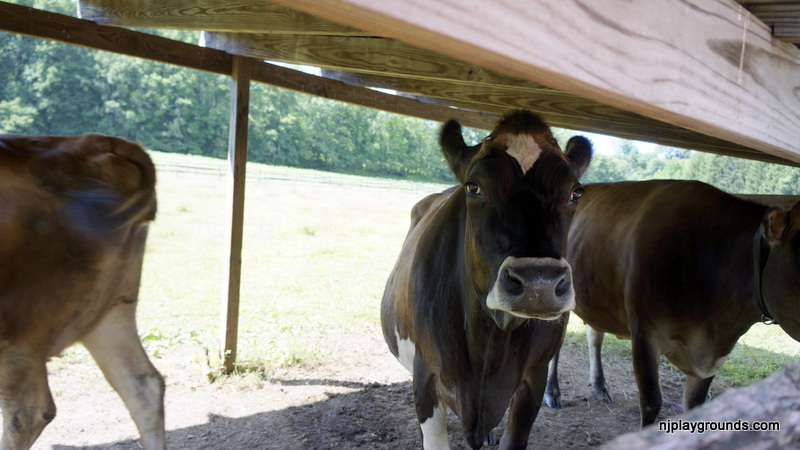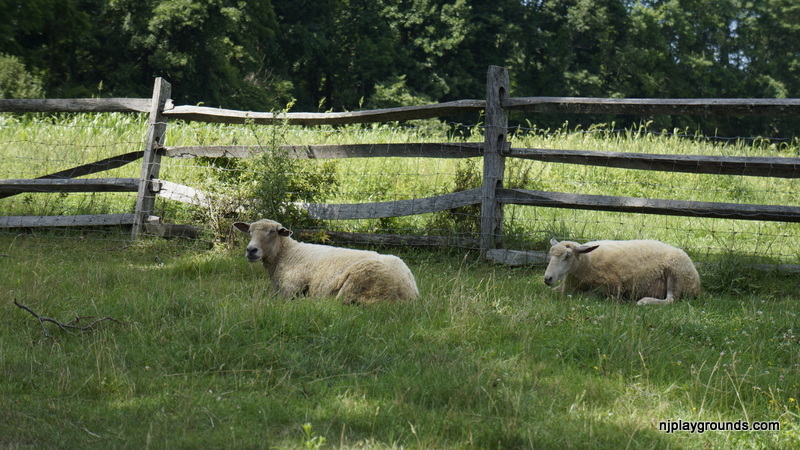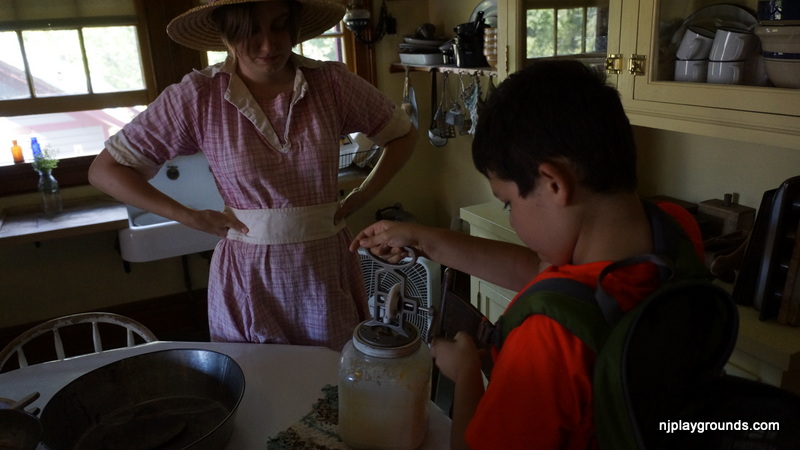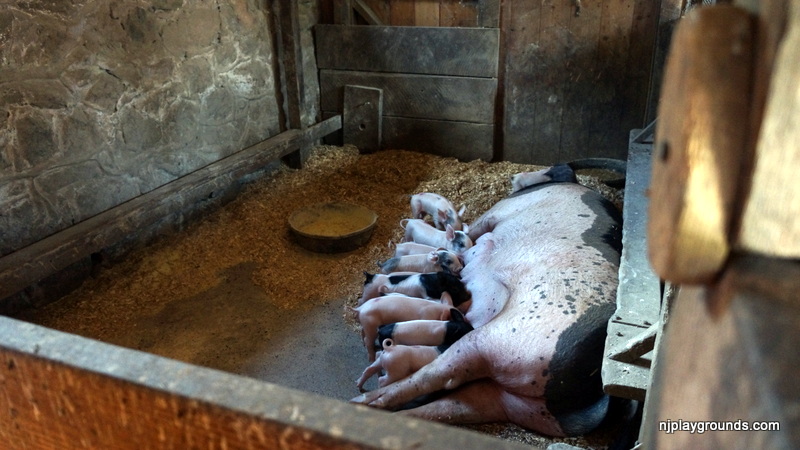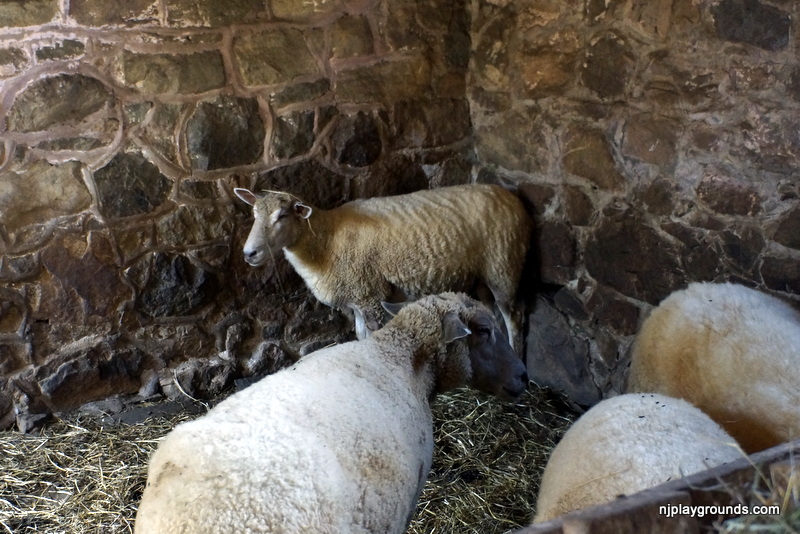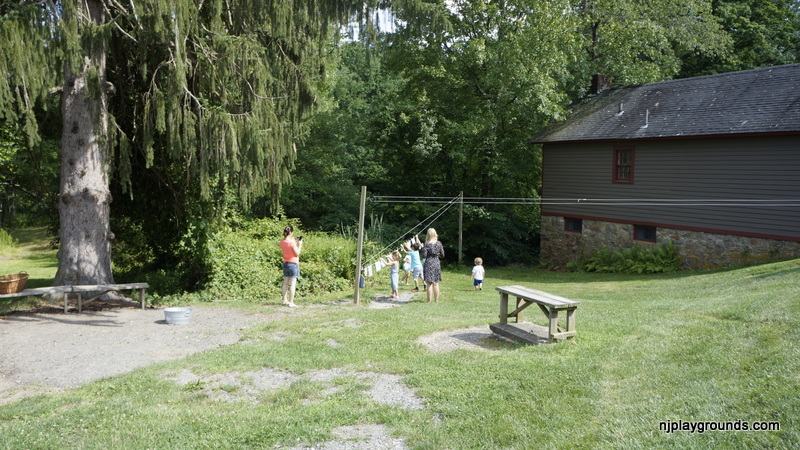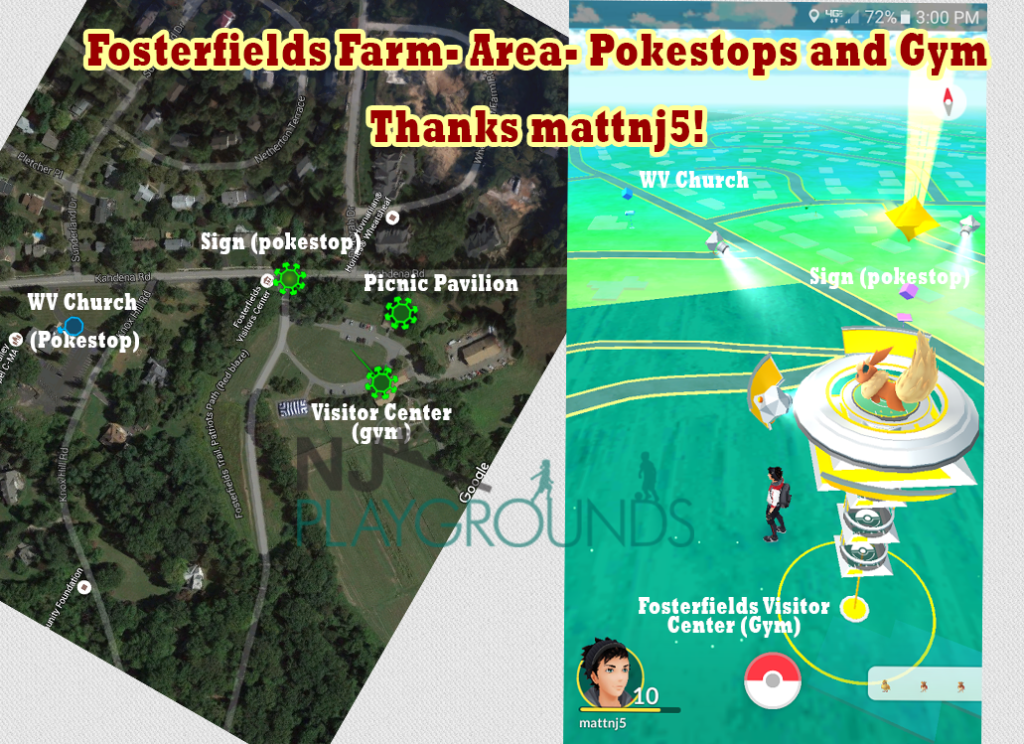 Fall post (2023) from Fosterfields Farm: