(This post will be updated periodically)

We are excited to start updating njplaygrounds with our collaborators- here are our most recent collaborators- click on the right + (plus) sign to expand and then see their contributions to our site via their articles, photos and/or videos:
If you aren't familiar with njplaygrounds' history, it started 2008ish and then took a hiatus as both creators (Sheila and Amy) had kids that outgrew the traditional playgrounds and had different interests. In 2023, it made its way back to Sheila and it was time to figure out how to re-invent a dusty website now with her partner at Sayah Media, Dina. As we figure out social media, websites in 2023, and collaborating with playground enthusiasts, and influencers, we will be introducing new content and reconfiguring so to make sure we are offering something unique and different for our audience!
For now here is what has been worked on most recently!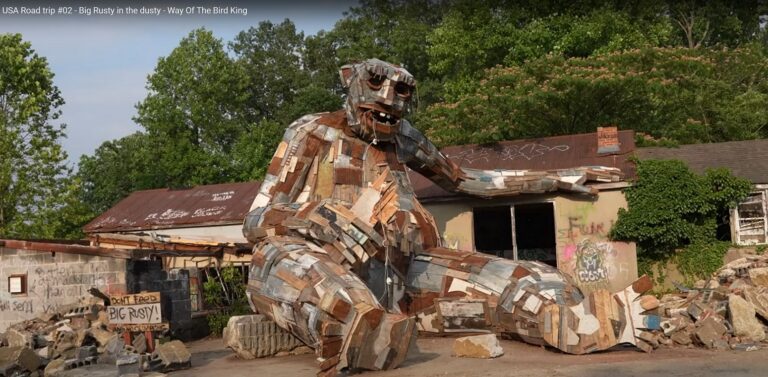 Featured Image- From Thomas Dambo Youtube Channel, see below Editor's Note: One of the things I love about doing this site is coming across art in unexpected ways. Seeing beautiful photos from a talented photographer who covers her adventures in NJ @seek.discover.play is one. She not only has a great aesthetic, but drew attention to […]